Oct
23
Wed
2019
October Lunch with Caltrans District 4 (Bay Area)

@ Scott's Seafood
Oct 23 @ 11:30 am – 1:30 pm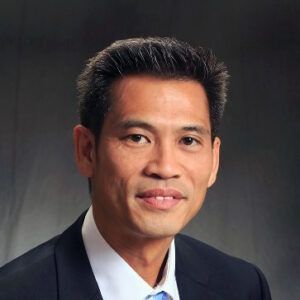 Our chapter lunch features Doanh Nguyen, Caltrans District 4 (Bay Area) Acting Chief Deputy District Director.  The discussion will highlight upcoming business opportunities with District 4. Doanh has also served as Deputy District Director for Program/Project Management since 2014.  Responsible for all capital improvements and resources, Doanh collaborates closely with all local, regional, state and federal partners, private industries and the public to address the Bay Area's transportation needs.
Thank you to our SILVER SPONSOR!


Dec
11
Wed
2019
Save the Date for Holiday Mixer

@ Scott's Seafood
Dec 11 @ 11:30 am – 1:30 pm
Join us for live music, networking, tasty food, raffle, and Holiday cheer!
Tickets will begin in October.
Feb
13
Thu
2020
2020 Engineering Excellence Awards & Board Meeting
Feb 13 @ 5:30 pm – Feb 14 @ 5:00 pm