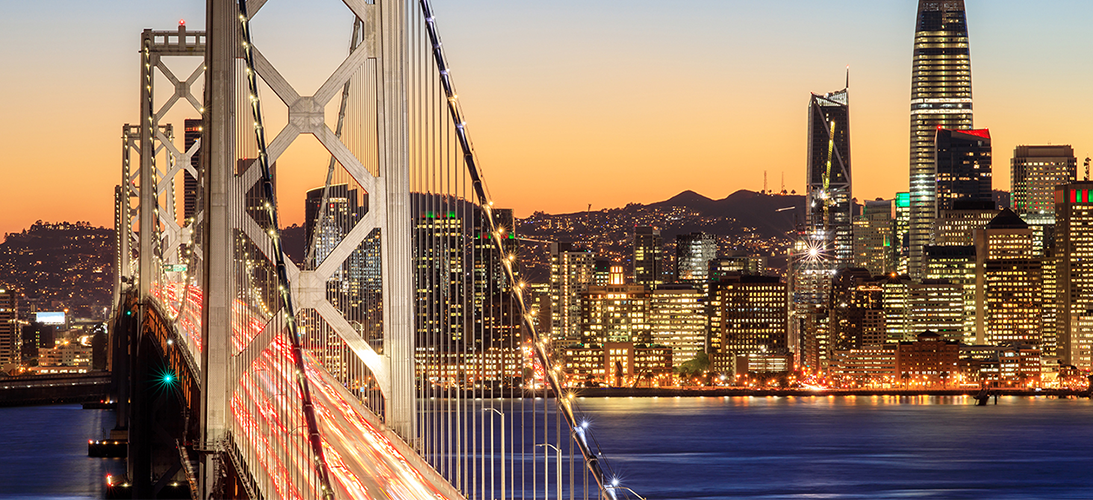 WELCOME!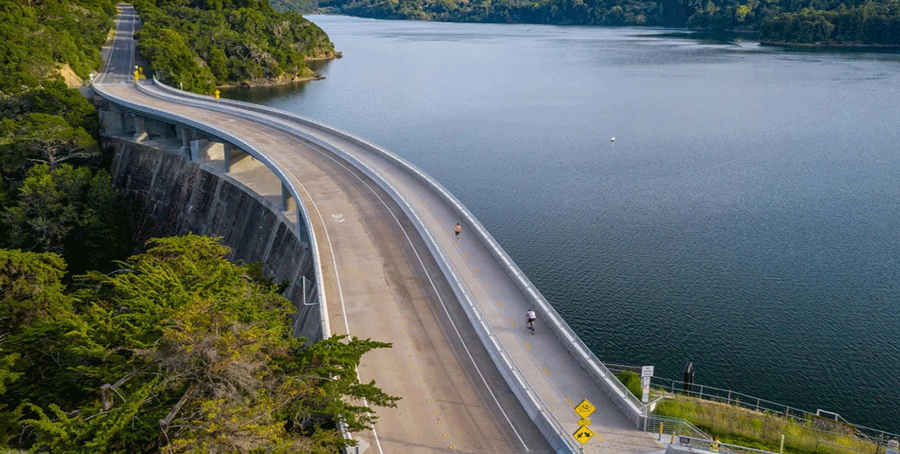 San Mateo County
Crystal Springs Dam Bridge
AECOM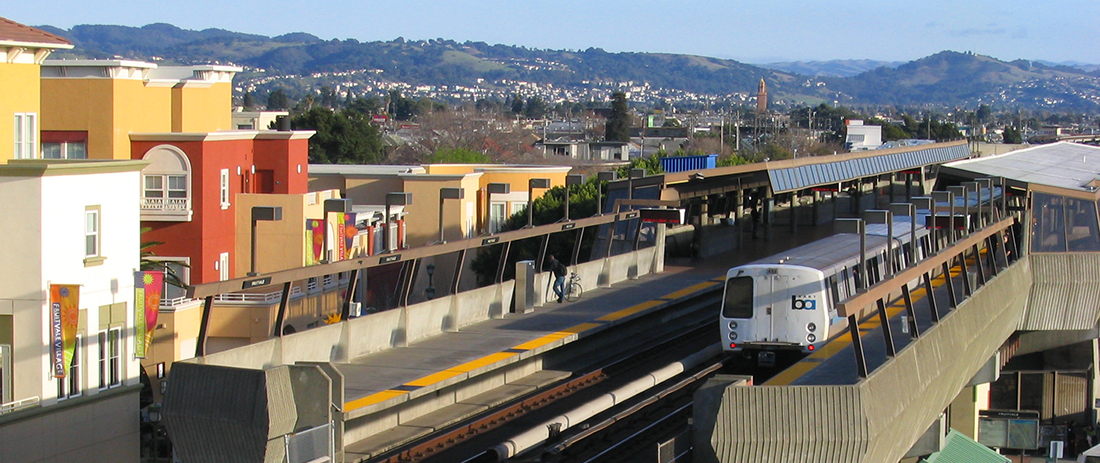 Fruitvale BART
Transit-Oriented Design (TOD)
Wilson Ihrig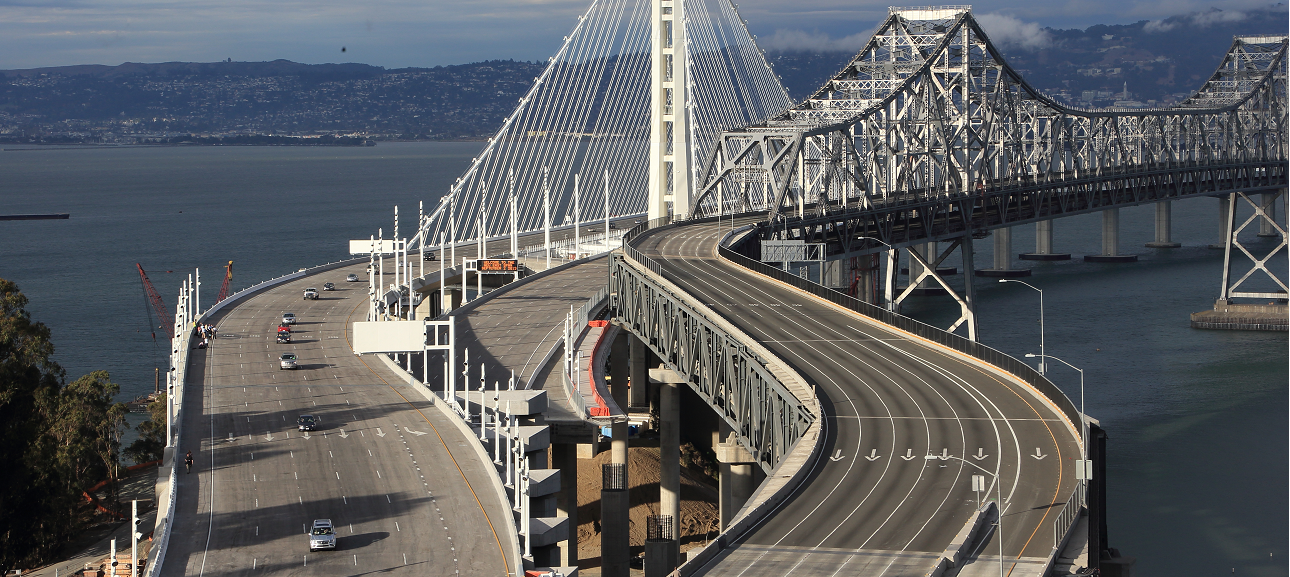 Bay Bridge
Eastern Span Replacement
Moffatt & Nichol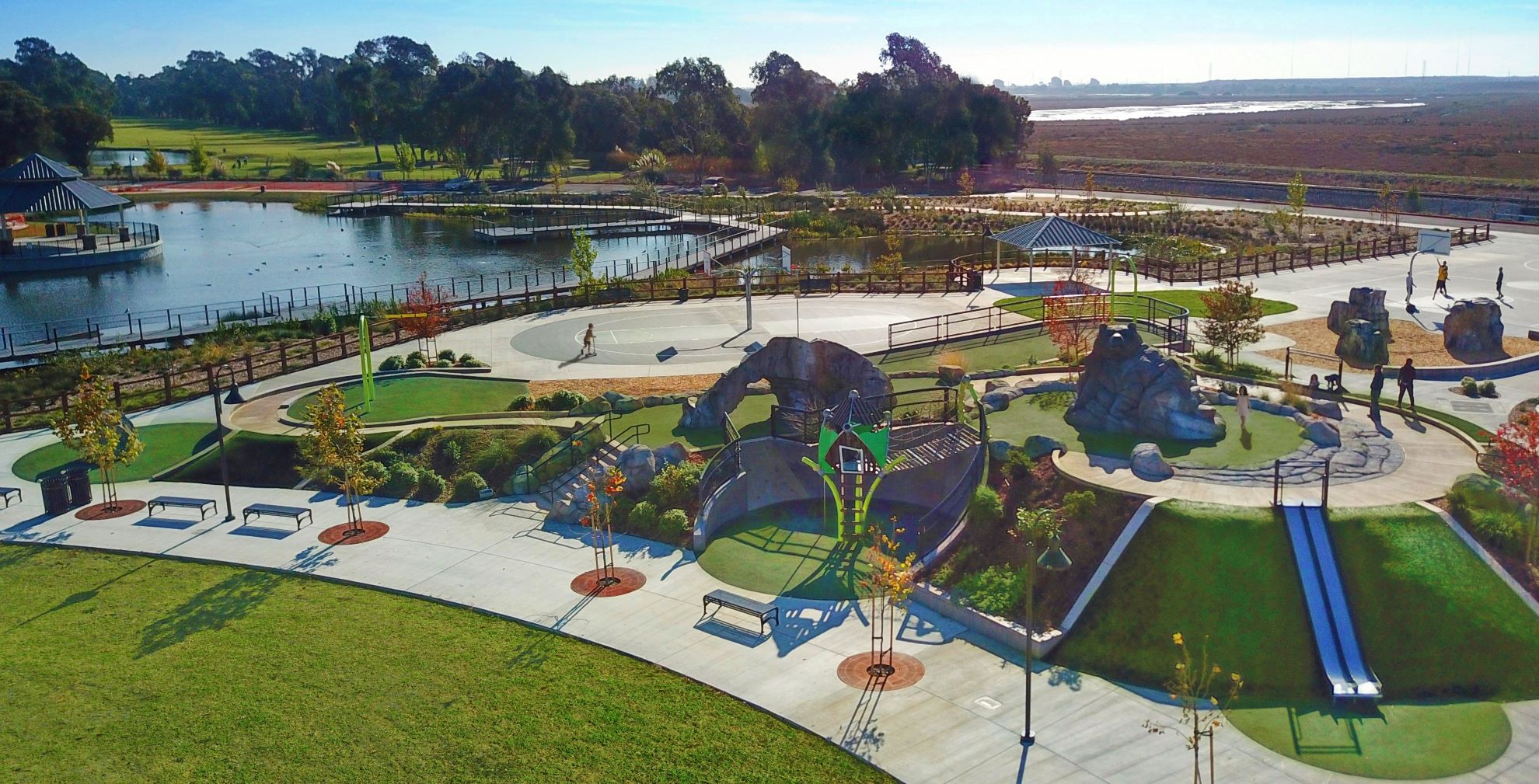 San Lorenzo Community
Center Park
RRM Design Group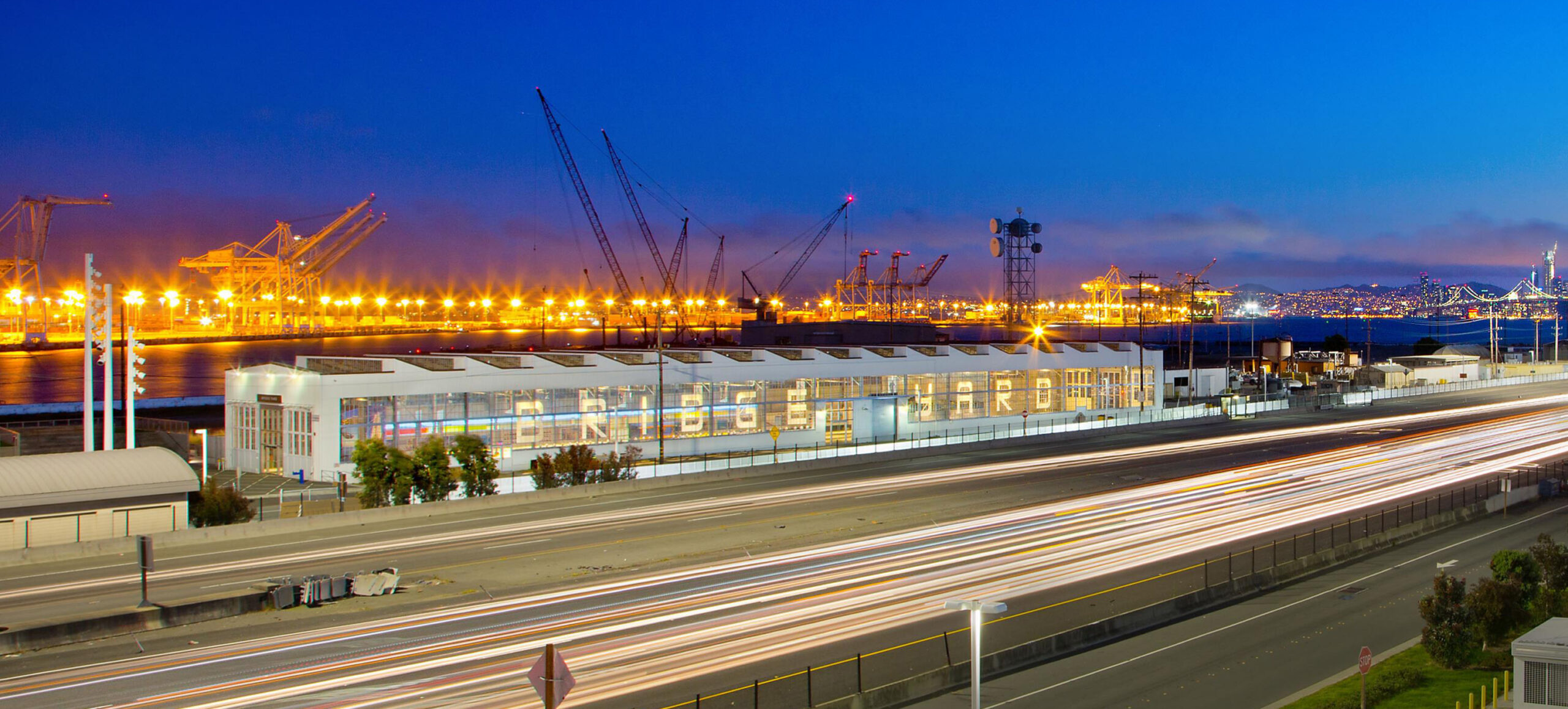 Bay Bridge East Span Bridge Yard
Seismic and Renovation Project
HNTB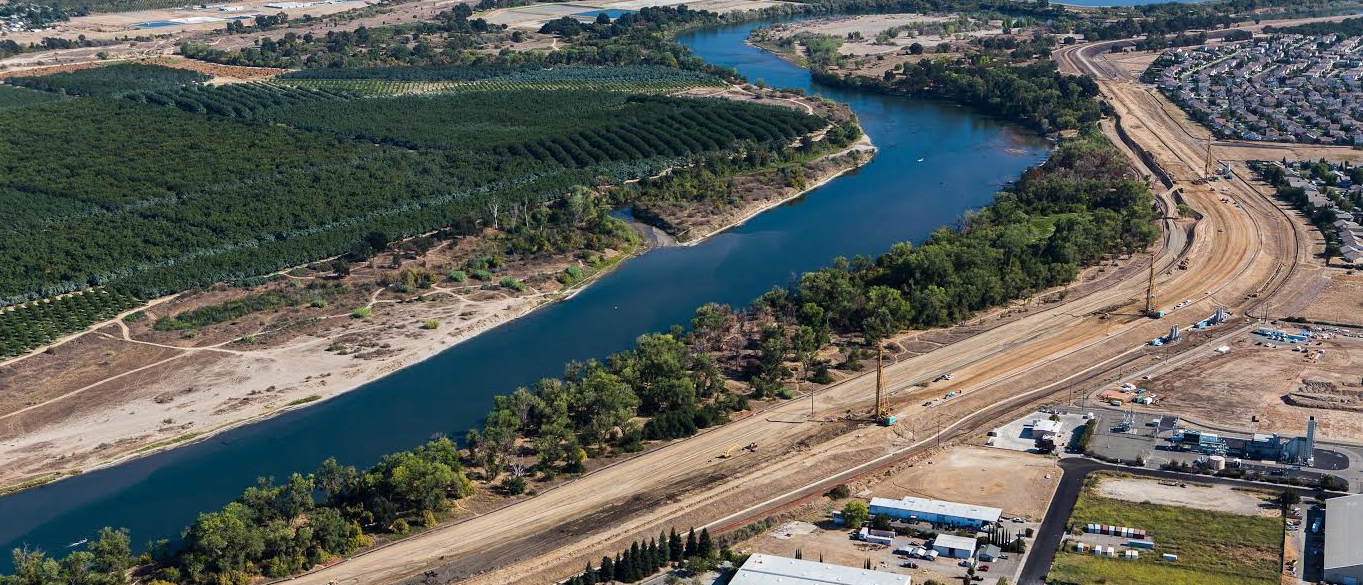 Sutter Butte
Flood Control Agency
Levee Improvements
Welcome to ACEC California, Bay Bridge Chapter (BBC)
Bay Bridge Chapter Announcements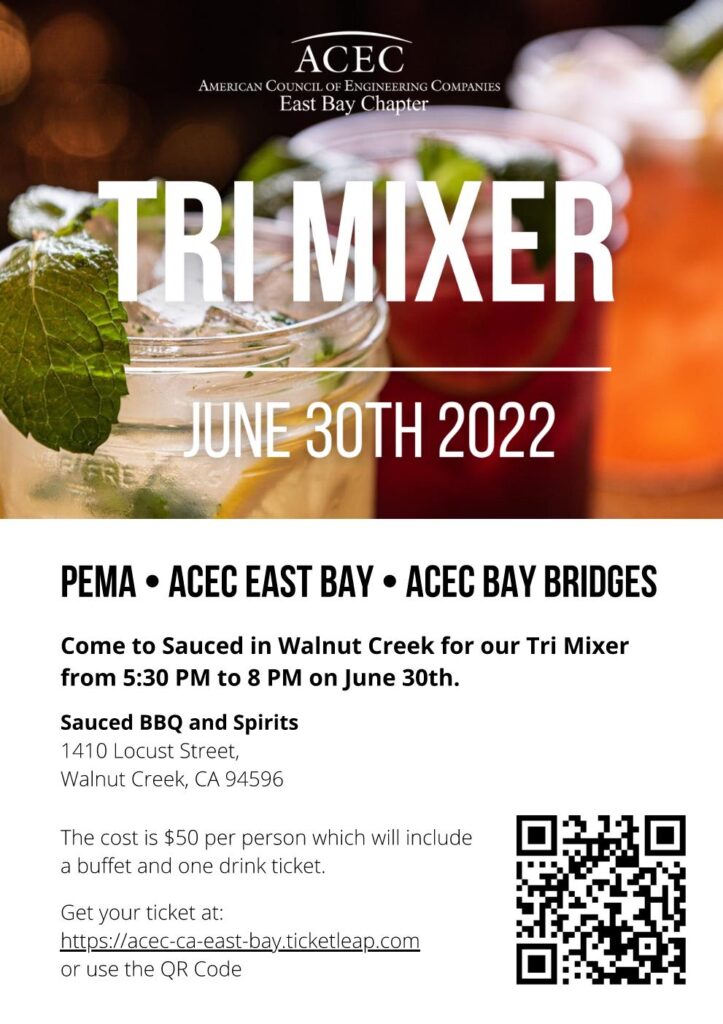 6/30/2022
Thank you to all our member firms and participants for a successful Bay Bridge Chapter FY!
Check out our end of year newsletter here.
For those who have signed up to attend our Tri Mixer – see you there!
Our Website is getting an update this summer and we will be posting new content and events soon.  Be on the lookout for our emails from our new '22-'23 FY Board of Directors!
Darren Choy, PE ENV SP
'21-'22 President, ACEC CA Bay Bridge Chapter
Manager of Engineering, RRM Design Group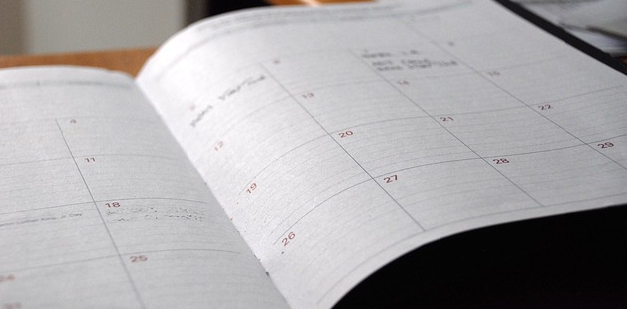 In normal times, we hold monthly events alternating between Oakland and San Francisco.  During the COVID 19 pandemic, we will use a combination of virtual and in-person events.