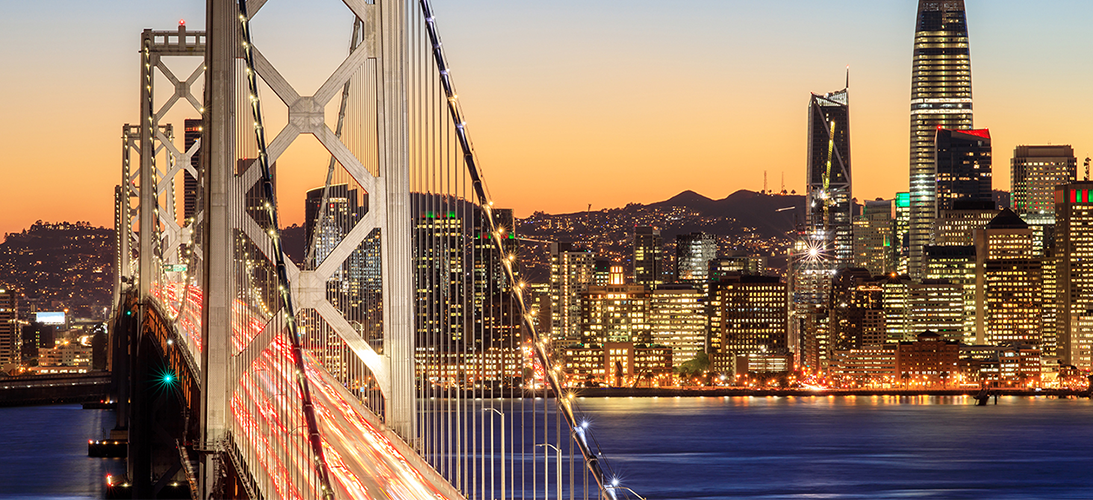 Welcome!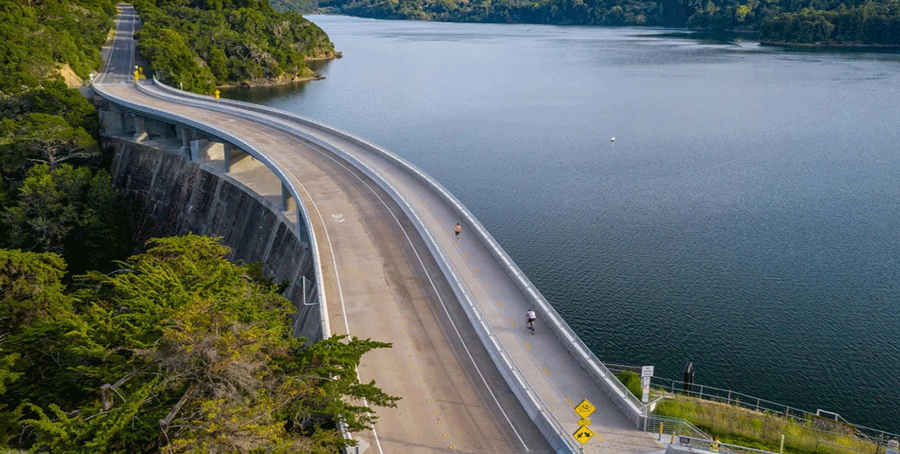 San Mateo County
Crystal Springs Dam Bridge
AECOM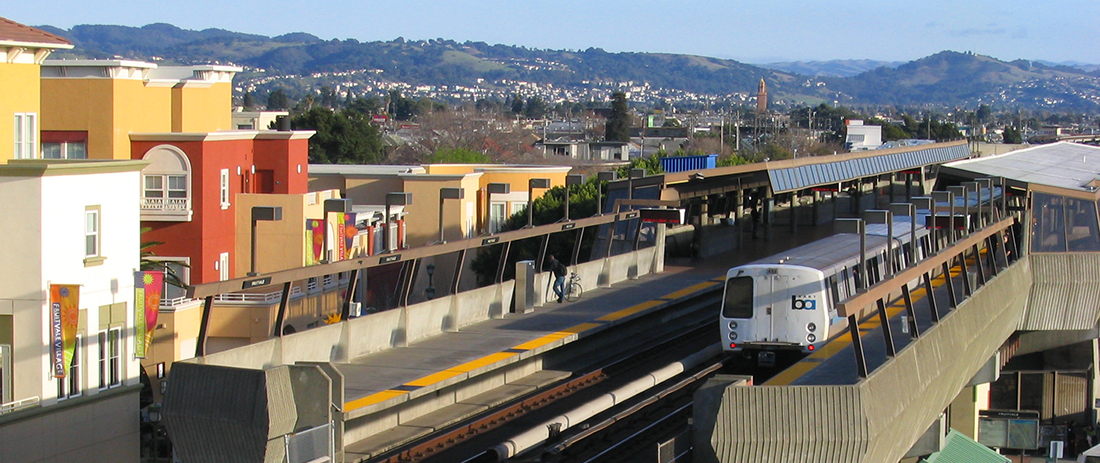 Fruitvale BART
Transit-Oriented Design (TOD)
Wilson Ihrig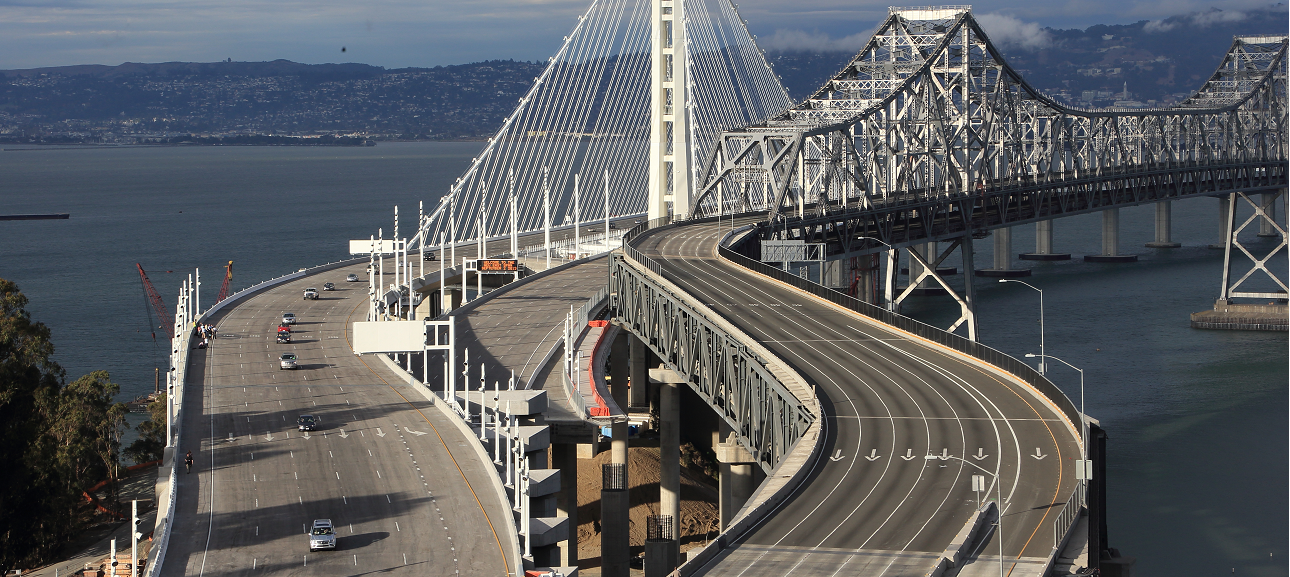 Bay Bridge
Eastern Span Replacement
Moffatt & Nichol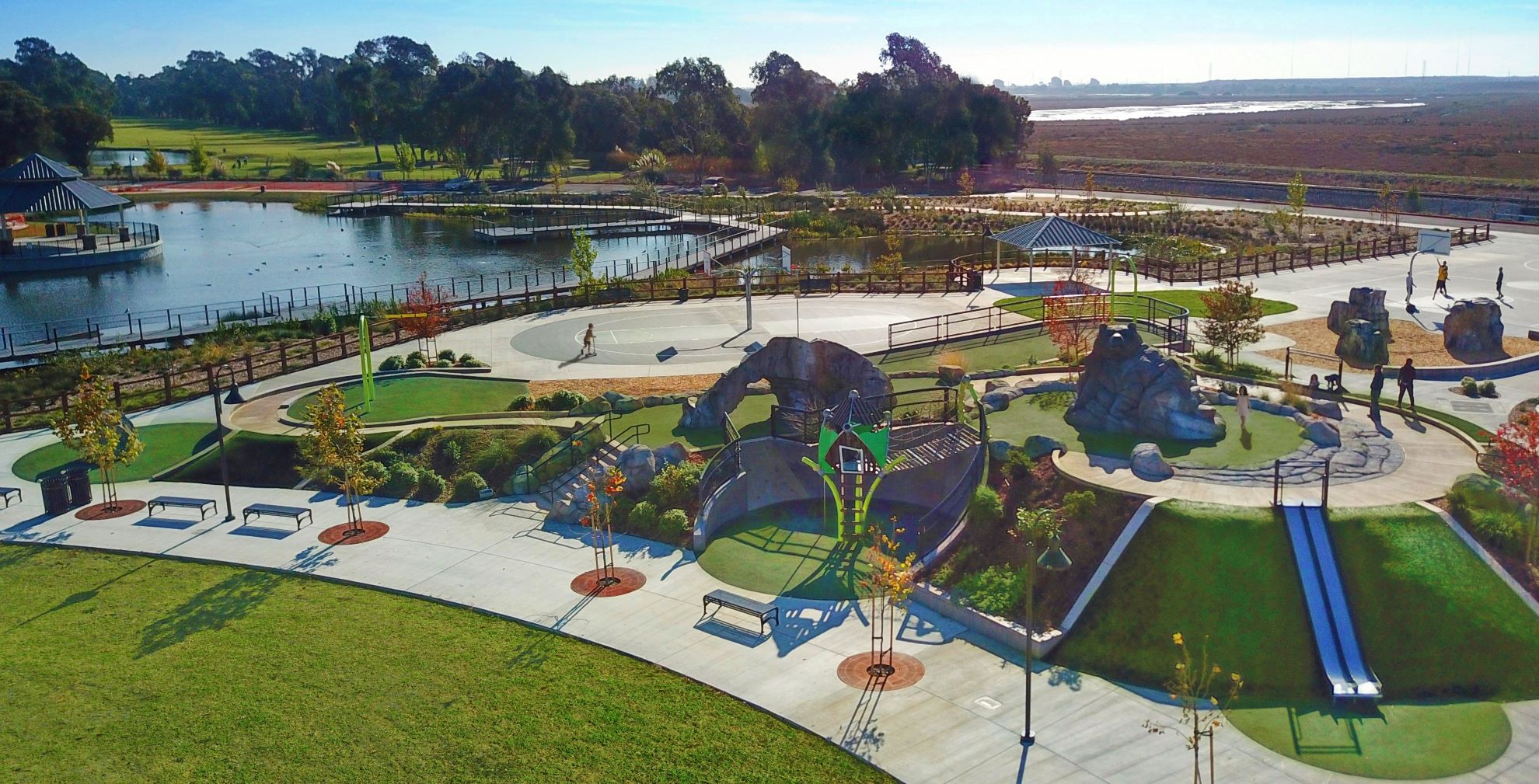 San Lorenzo Community
Center Park
RRM Design Group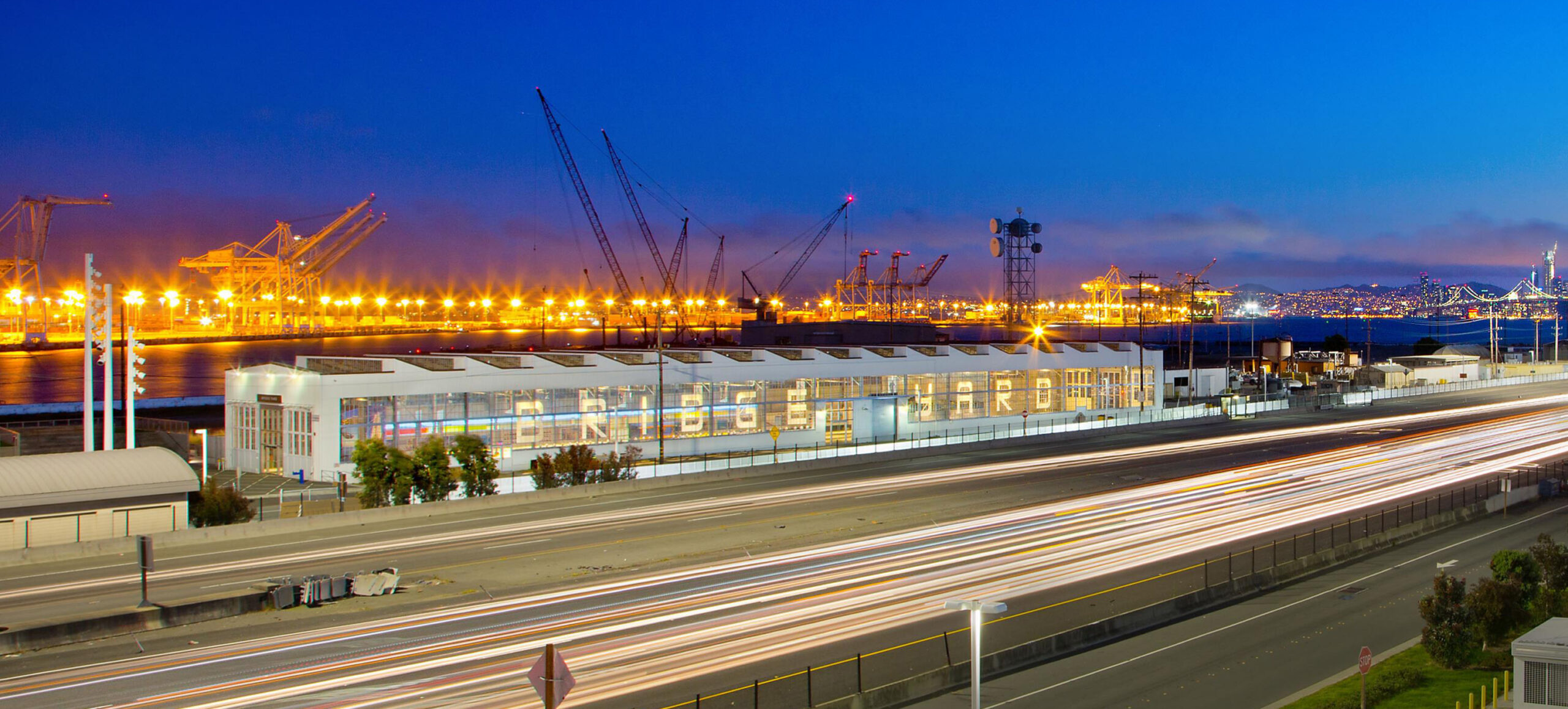 Bay Bridge East Span Bridge Yard
Seismic and Renovation Project
HNTB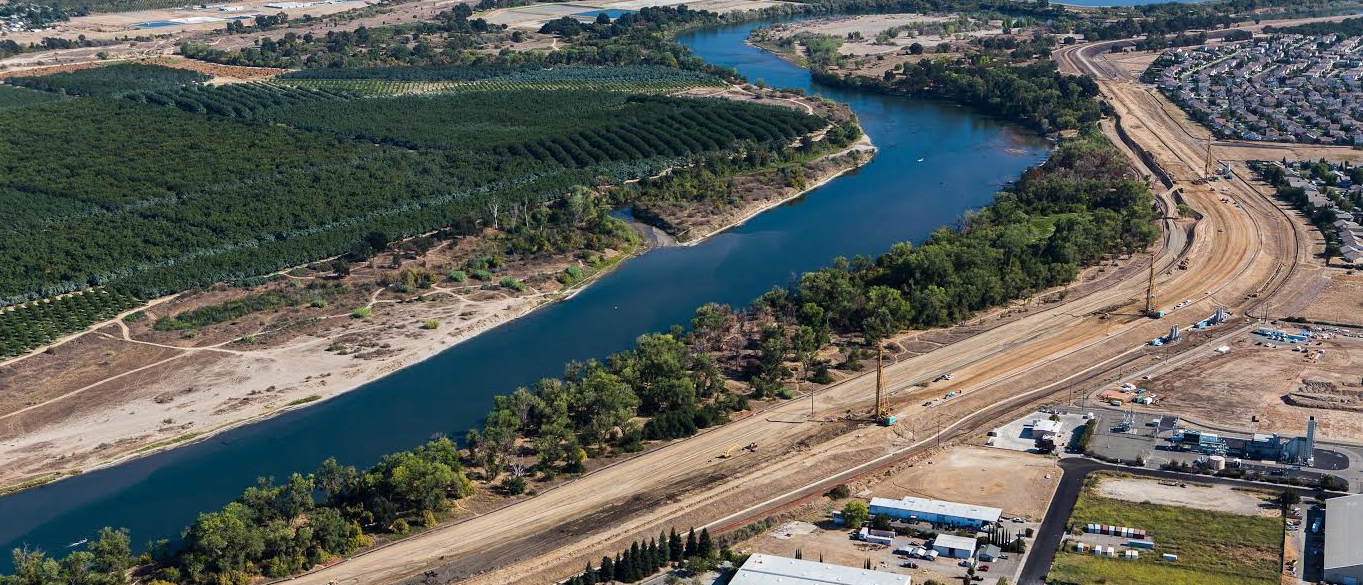 Sutter Butte
Flood Control Agency
Levee Improvements
Welcome to ACEC California, Bay Bridge Chapter (BBC)
ACEC BBC Celebrates Engineers!
Our Goal to the Next Generation of Engineers

We are dedicated to raising awareness of engineers' positive contributions to quality of life, and promoting of the importance of a technical education with a focus on science, technology, engineering, and mathematics (STEM).
Our goal is to educate middle and high school students, from all backgrounds, in hopes they will pursue an engineering career. And the mandate for Diversity, Equity, & Inclusion in our efforts is more important than ever, and it requires both intention and action. We hope to nurture the diverse and vigorous engineering workforce of the future by inspiring the next generation of engineers, especially those in BIPOC communities. We will continue to reach out to students to inspire and educate them on a future career in engineering.
What the BBC is Doing
We created videos with real-life engineers, each one with a different story to share about the path they took to achieve and succeed in an engineering career. Take a few minutes to watch videos of local Bay Area engineers on how they got started in the profession and what keeps them motivated.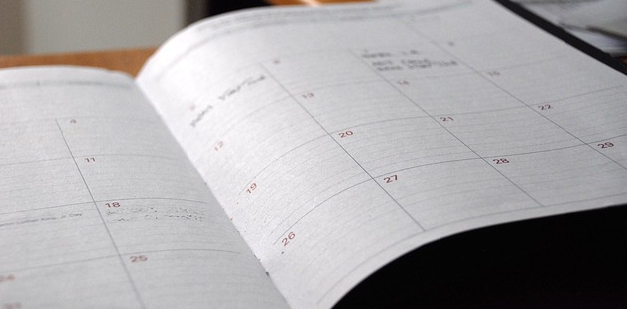 In normal times, we hold monthly events alternating between Oakland and San Francisco, but during these COVID times, all our events are virtual until it's safe to gather again.