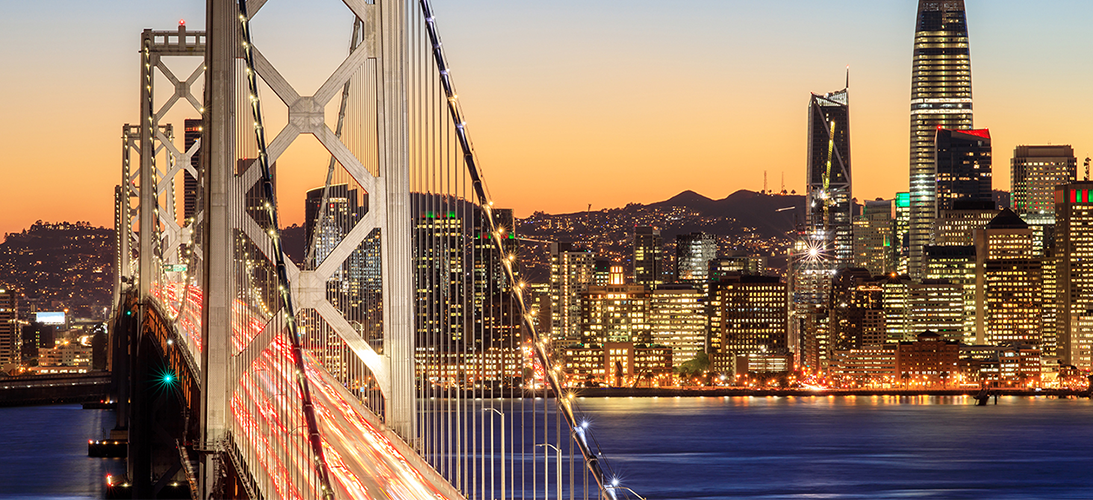 Welcome!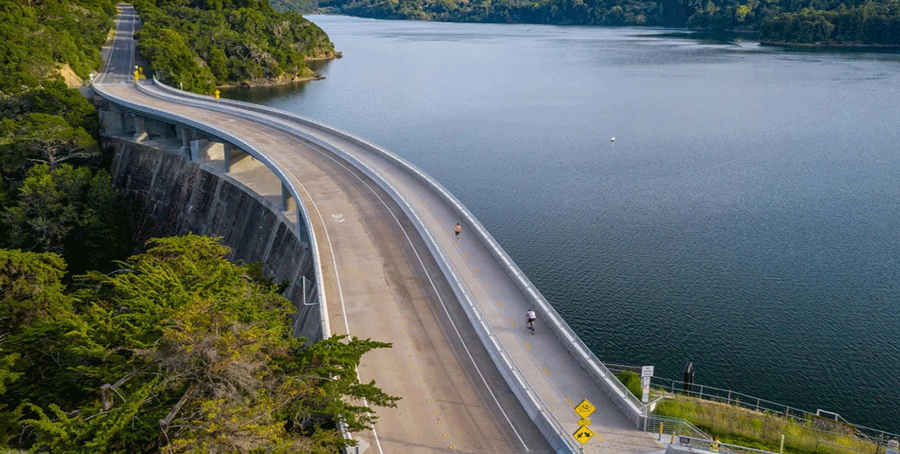 San Mateo County
Crystal Springs Dam Bridge
AECOM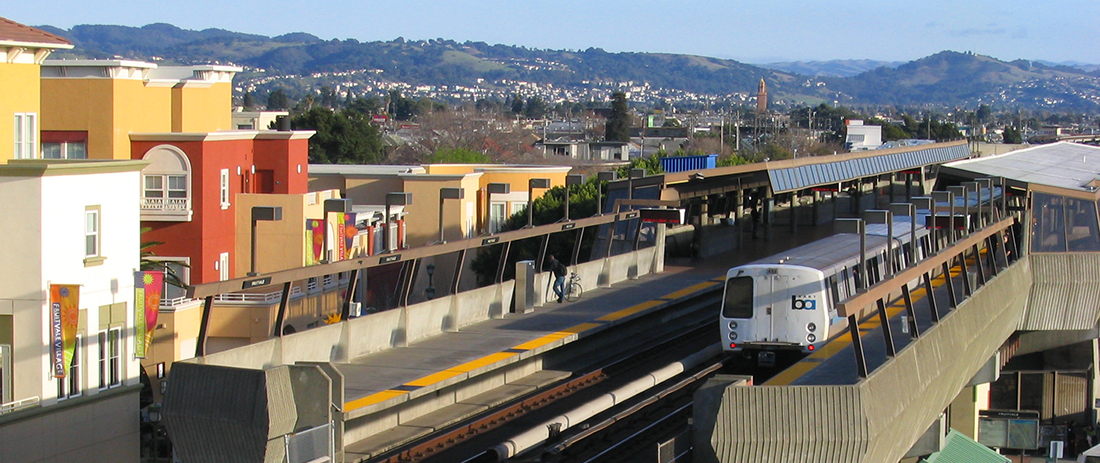 Fruitvale BART
Transit-Oriented Design (TOD)
Wilson Ihrig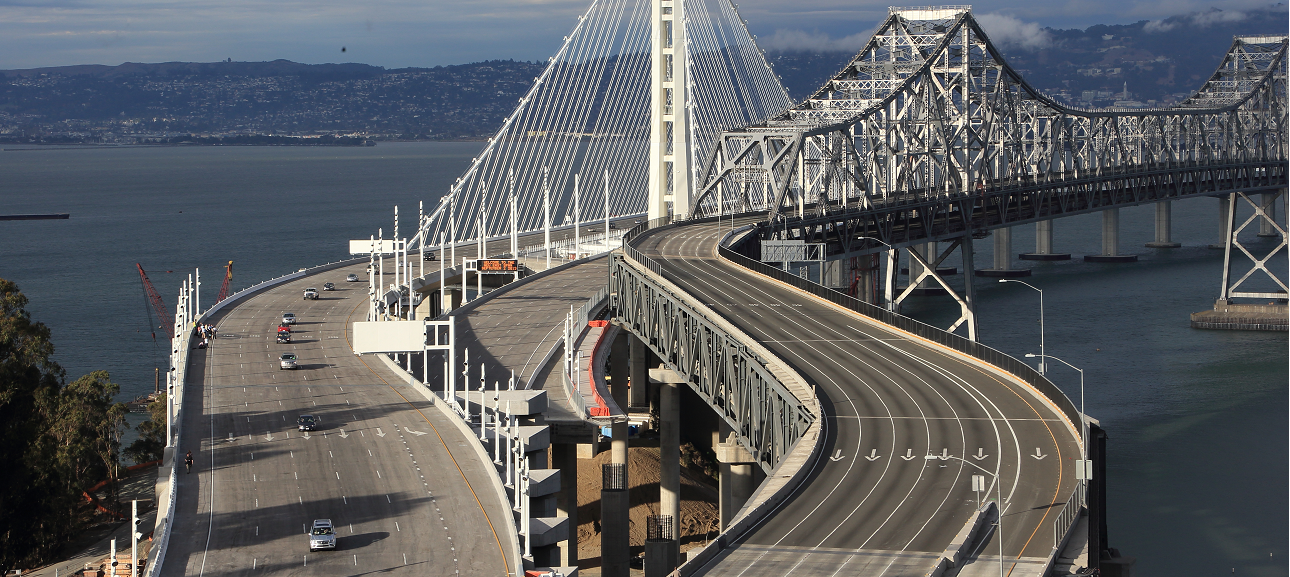 Bay Bridge
Eastern Span Replacement
Moffatt & Nichol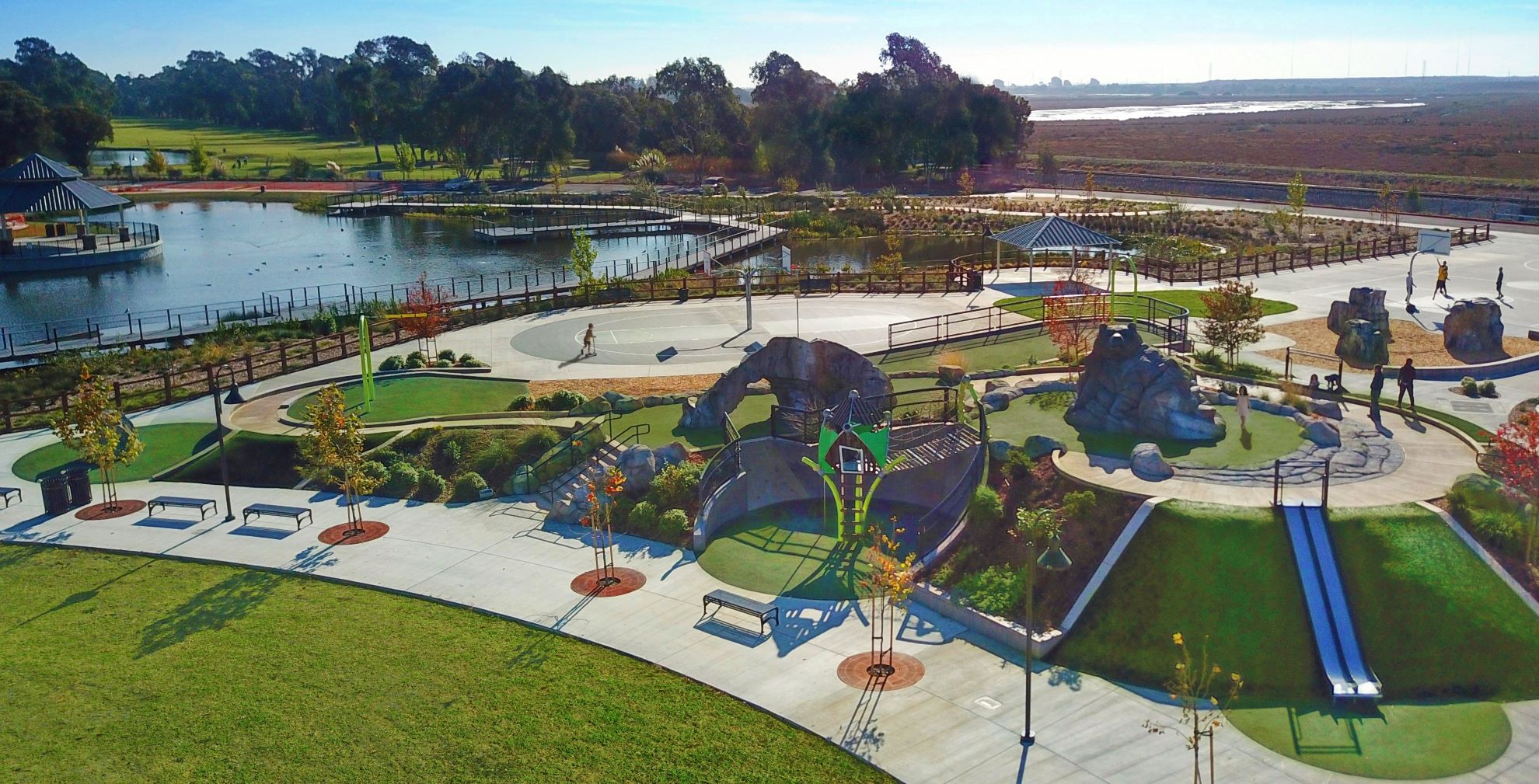 San Lorenzo Community
Center Park
RRM Design Group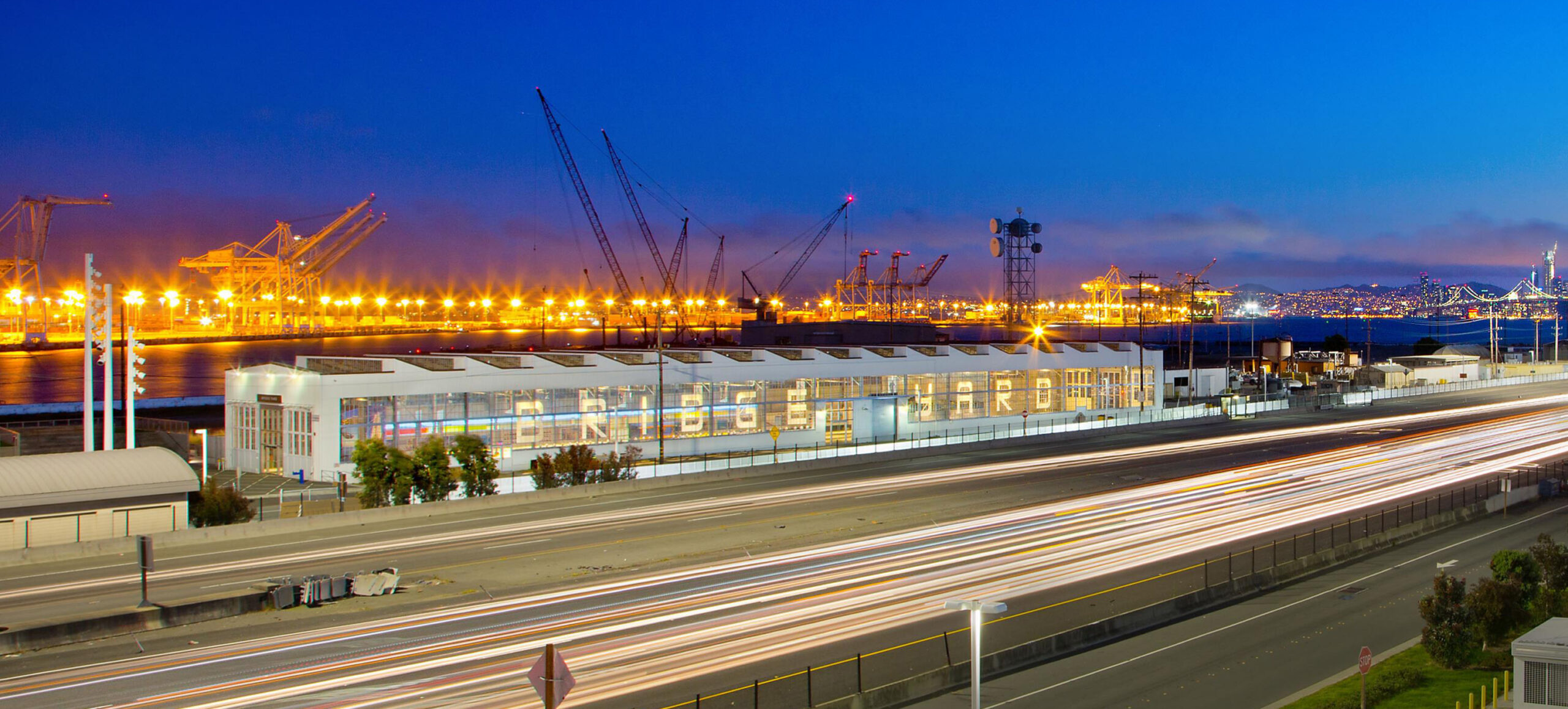 Bay Bridge East Span Bridge Yard
Seismic and Renovation Project
HNTB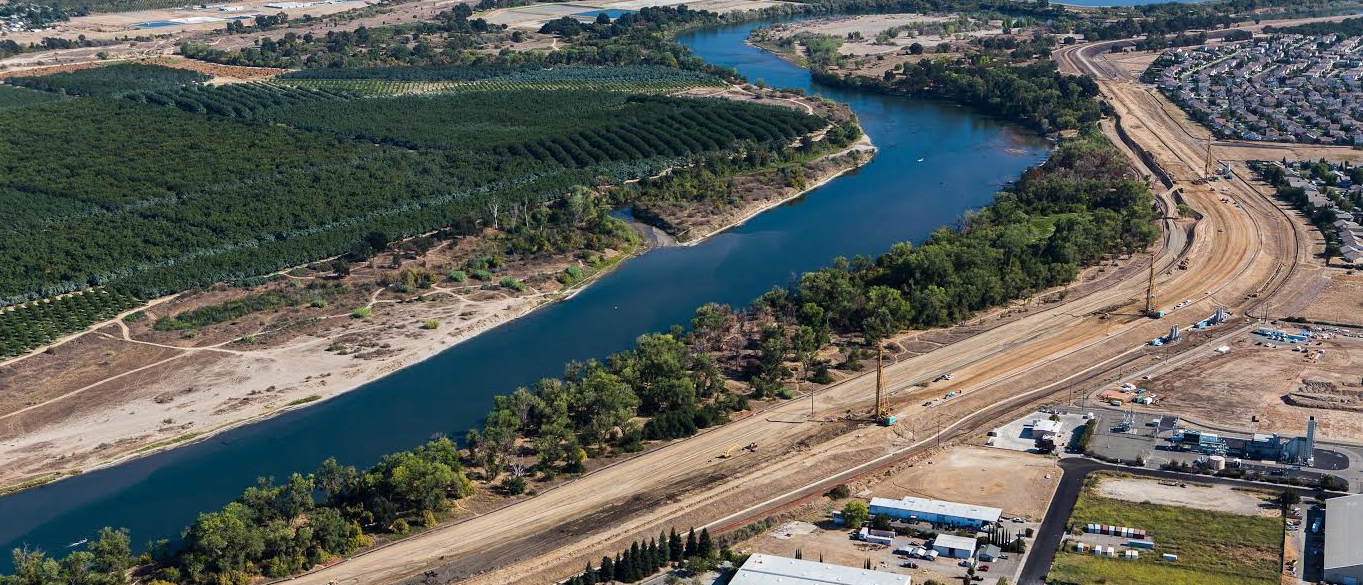 Sutter Butte
Flood Control Agency
Levee Improvements
Welcome to ACEC California, Bay Bridge Chapter (BBC)
Bay Bridge Chapter Announcements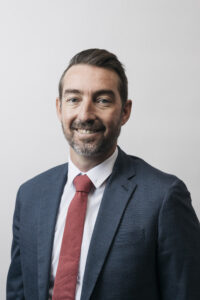 Upcoming Virtual Event: 5/11/22
Tales from the Trenches: Managing Scope of Work Risk from Proposal to Project Completion
Featuring Liam Malone (Litchfield Law)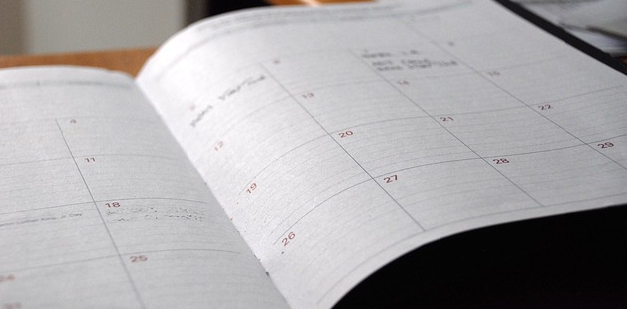 In normal times, we hold monthly events alternating between Oakland and San Francisco.  During the COVID 19 pandemic, we will use a combination of virtual and in-person events.