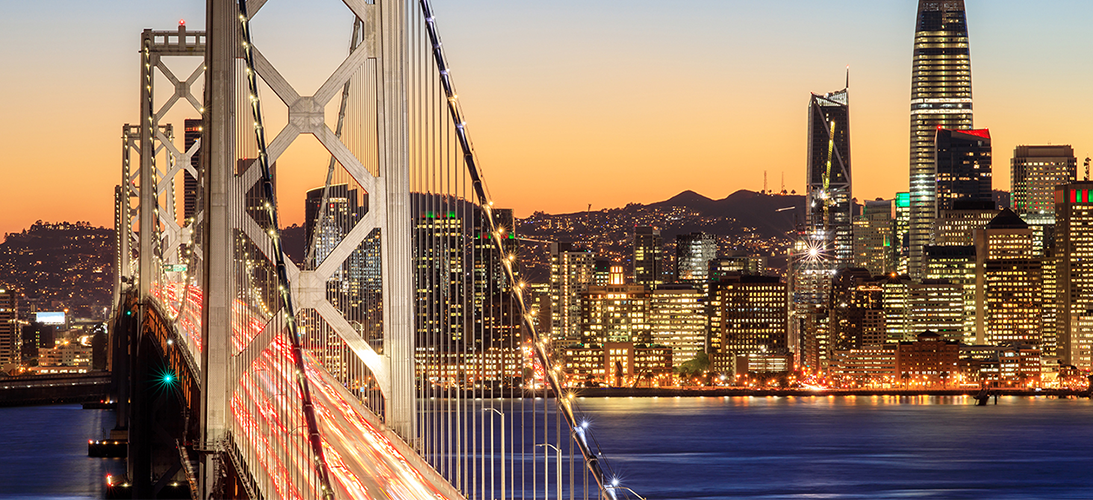 Welcome!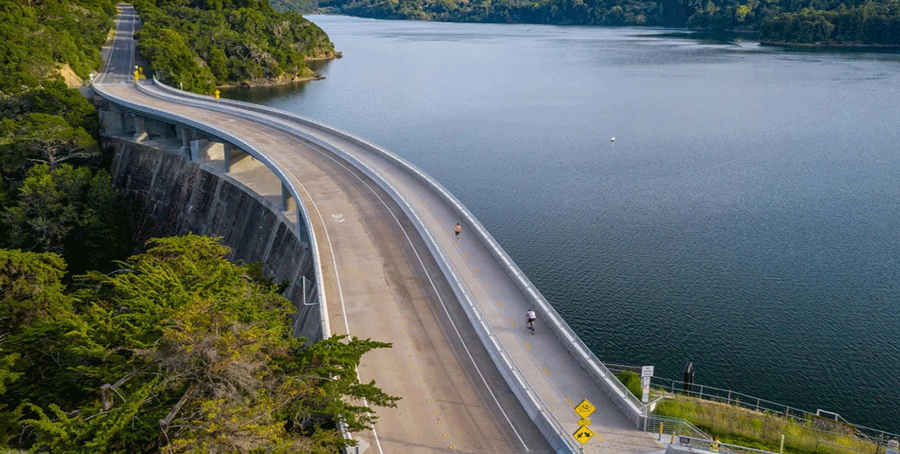 San Mateo County
Crystal Springs Dam Bridge
AECOM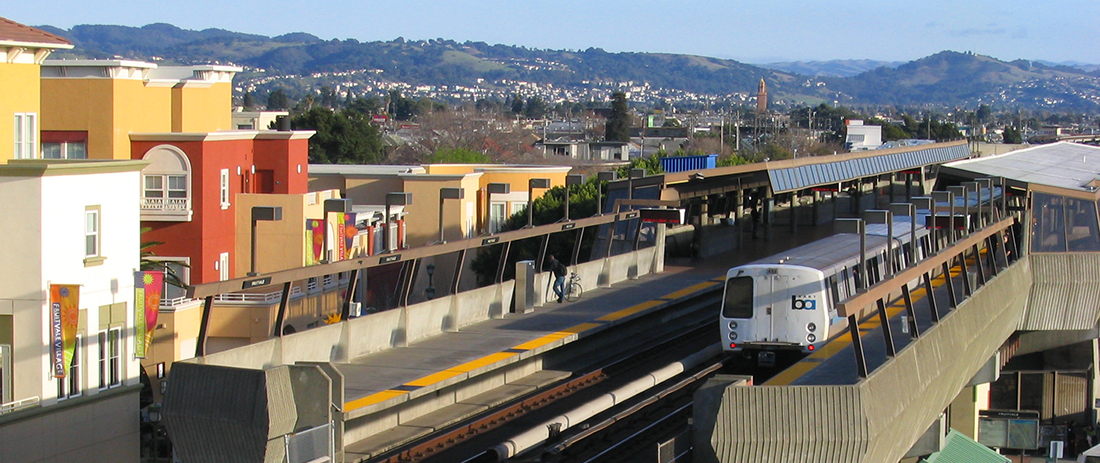 Fruitvale BART
Transit-Oriented Design (TOD)
Wilson Ihrig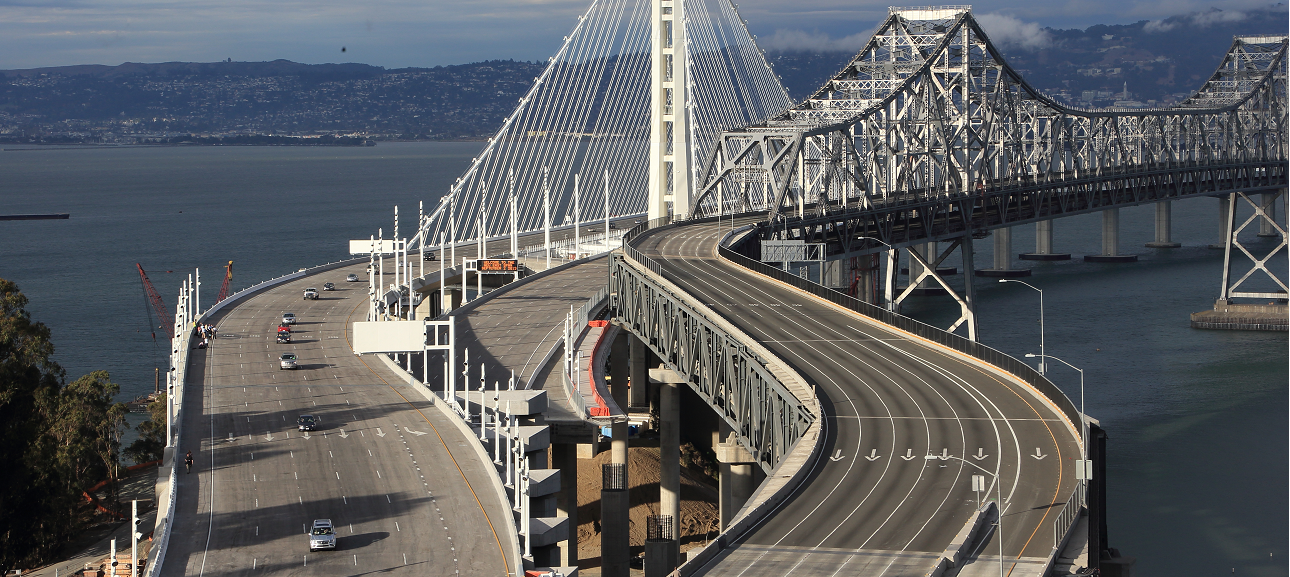 Bay Bridge
Eastern Span Replacement
Moffatt & Nichol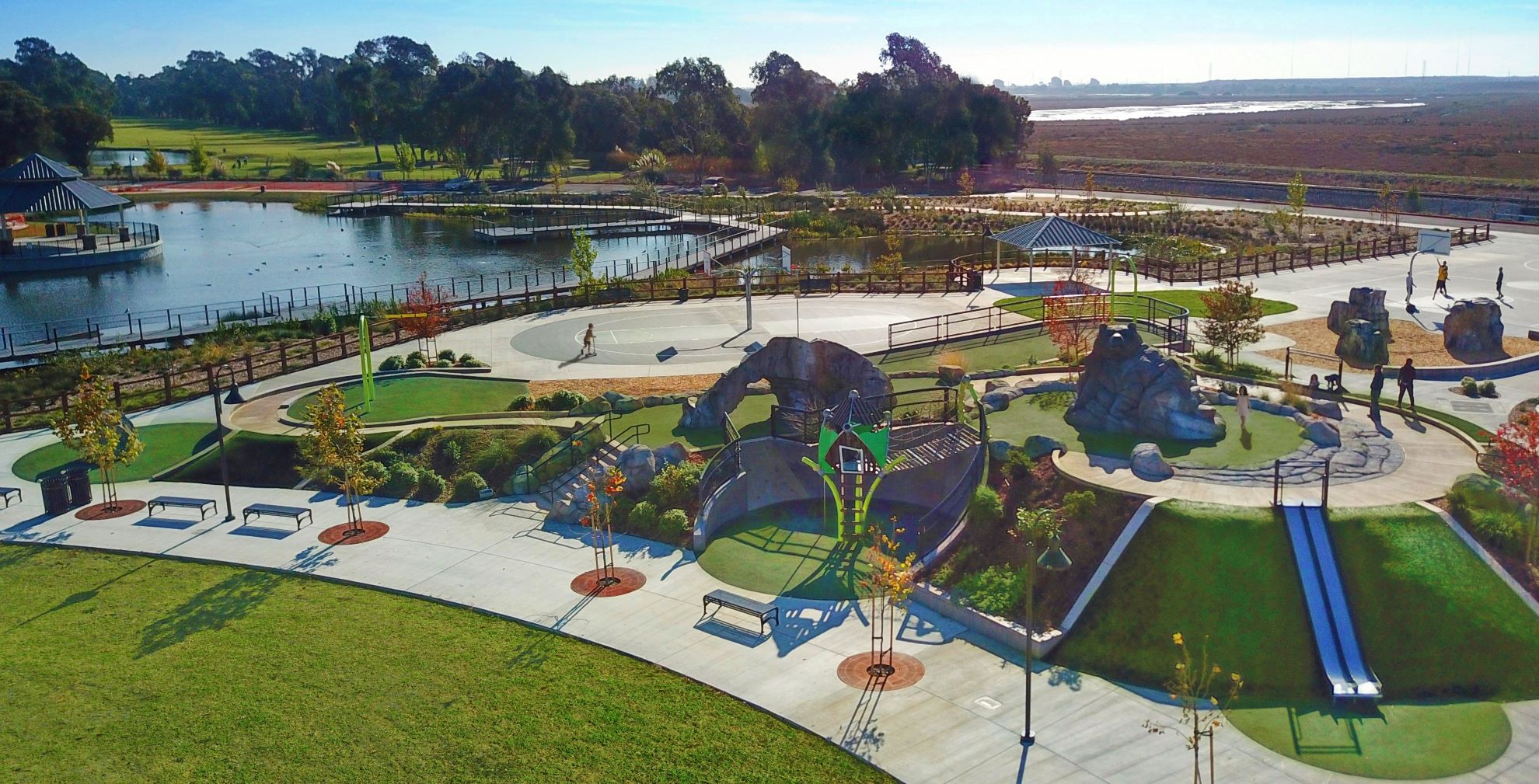 San Lorenzo Community
Center Park
RRM Design Group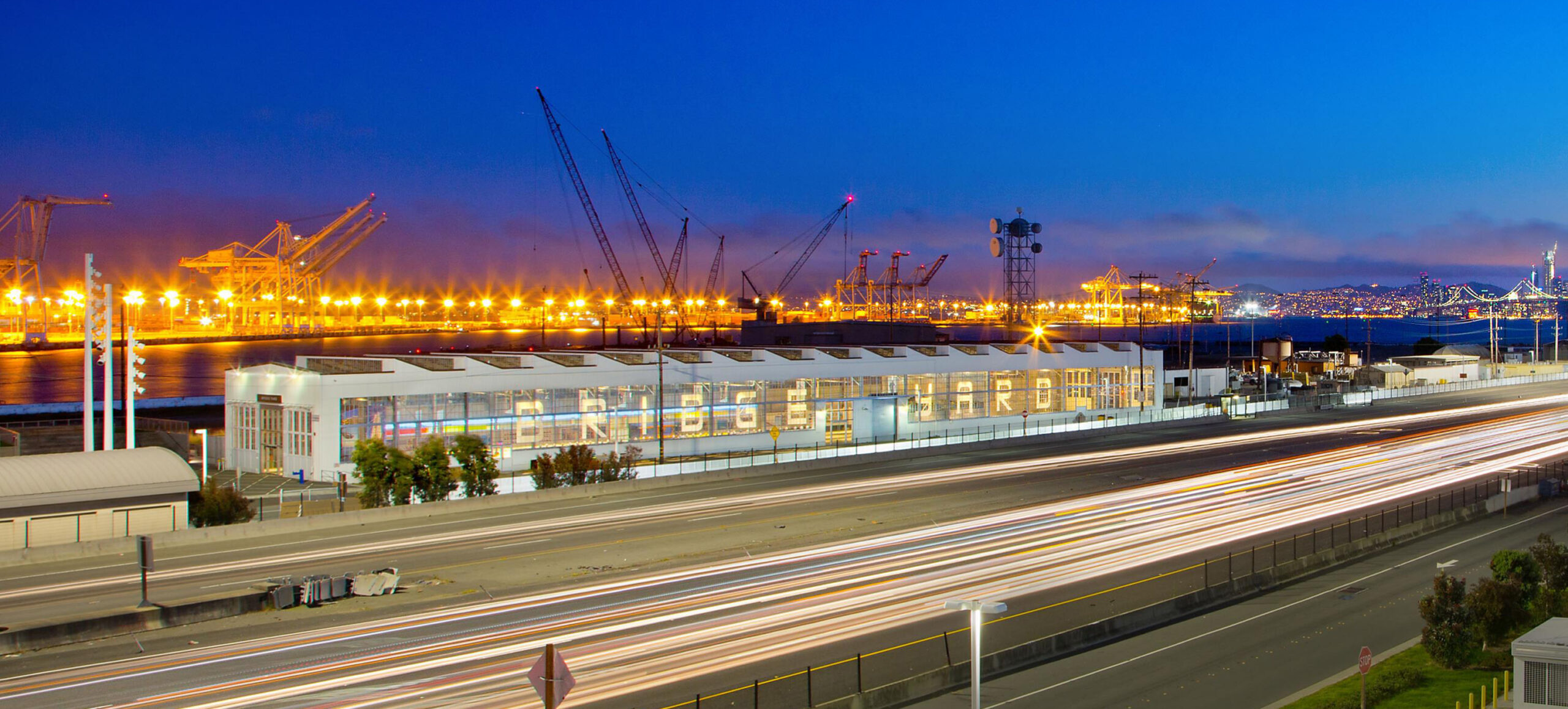 Bay Bridge East Span Bridge Yard
Seismic and Renovation Project
HNTB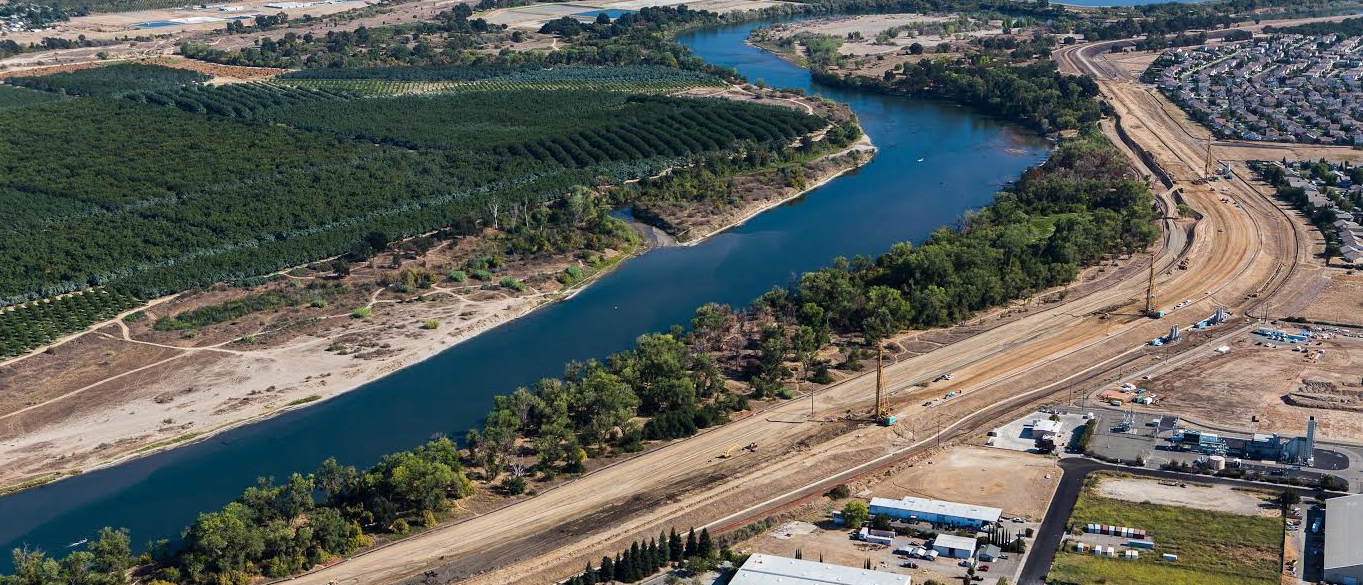 Sutter Butte
Flood Control Agency
Levee Improvements
Welcome to ACEC California, Bay Bridge Chapter (BBC)
BBC Engineering Excellence Awards Competition & Scholarship Fundraiser!
We're proud to announce the BBC inaugural
Engineering Excellent Awards (EEA) Competition
and Scholarship Fundraiser!

We hope you'll submit your great engineering projects to our first ever EEA, with all proceeds benefiting our Scholarship fund. We've made it easy and affordable, so here's what you need to know:
Projects must be in the nine-county San Francisco Bay Area Region
(San Francisco, San Mateo, Santa Clara, Alameda, Contra Costa, Solano, Napa, Sonoma, Marin)
Applicant firms must be members of the BBC.
Applications must follow the ACEC CA EEA official entry form
Already submitted to the ACEC CA EEA? Great!
The same application documents are accepted for the BBC EEA.
In lieu of the Small Project category, the BBC will present an award to the best project that was led by an SBE/DBE firm.
In order to qualify, firms must be certified by a California agency as an SBE or DBE at the time of submission.
Awards will be made to one project in each category.
Submissions are due October 22, 2020
Send applications to acec.ca.bbc@gmail.com
The application fee is $200 for BBC Member Firms and $50 for SBE/DBE Member Firms. Entry fee payment can be made HERE
Winners will be announced at our holiday event on December 10.
All entries come with one ticket. Additional tickets can be
purchased here
Questions? Contact Jon Porterfield at jon.porterfield@aecom.com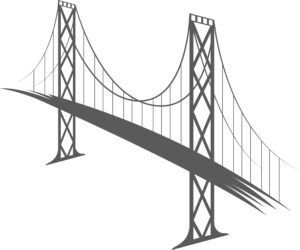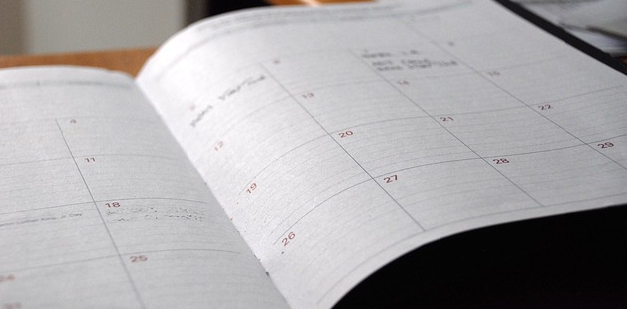 In normal times, we hold events in both Oakland and SF, with our industry-focused lunches the fourth Wednesday of the month.
During these COVID times, all our events are virtual until it's safe to gather again.