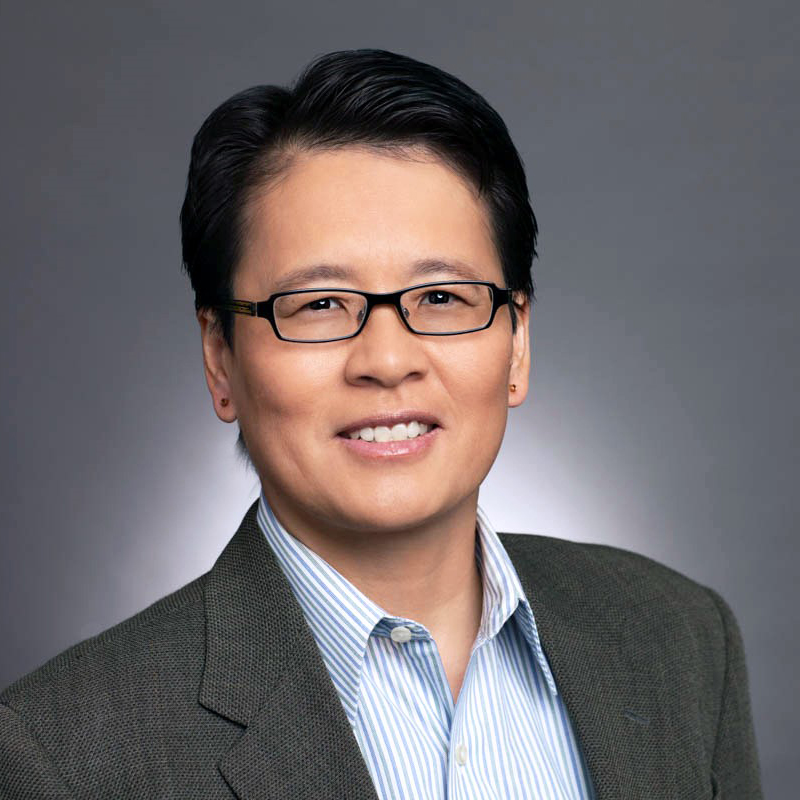 "We have enjoyed many benefits as a member firm of the Bay Bridge Chapter. Over the past five years, our membership has provided opportunities to sponsor events (both virtually and in person), and this exposure has enabled connections and access to potential clients that would have been challenging otherwise, especially for a small business such as ours. Their events are always topical, and they attract speakers who are decision makers within their organization. Attendees to their events are always approachable and personable. Our membership also provides access to a competitive medical plan pricing through the ACEC Life/Health Trust."
PE, LEED AP Vice President, West Deputy Division Manager US West Region Transportation CM/CEI
I have been involved for many years with ACEC California and the Bay Bridge Chapter and have witnessed first hand the many benefits of membership. I have found the Bay Bridge Chapter meetings to be informative and to offer excellent opportunities to meet with owners and other firms. I appreciate ACEC's legislative advocacy on issues that impact engineering and construction in California. ACEC's recognition of our best projects and its support of the next generation of engineers through scholarship programs are important initiatives that drive our industry and prepare for the future.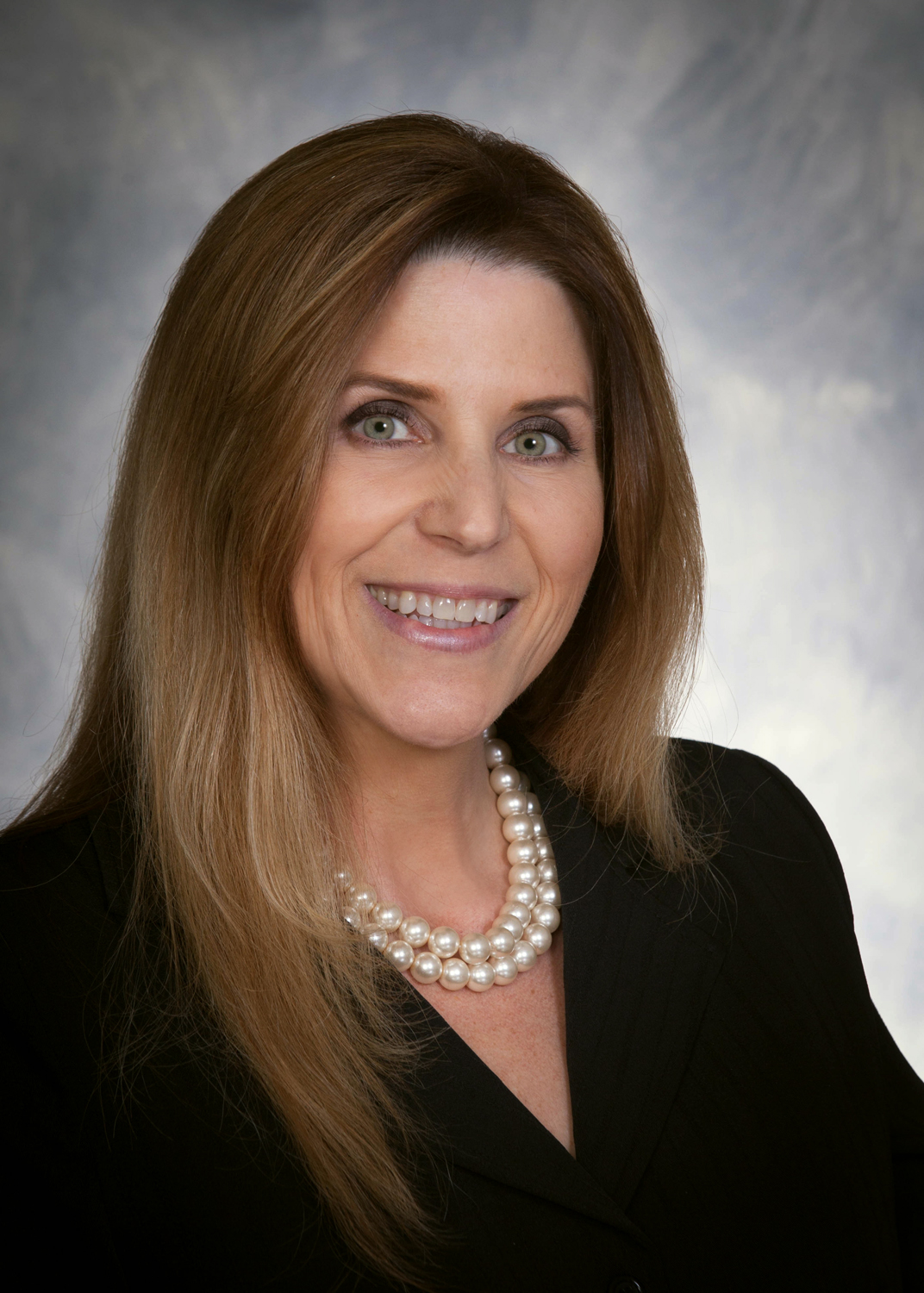 Vice President/Executive Principal
Towill, Inc. | Surveying, Mapping, LiDAR, Geospatial Solutions
I have been involved with ACEC CA and the Bay Bridge Chapter (BBC) for over two decades. It's been an honor to be a past president of BBC and continue to serve the board and chapter. They provide good networking activities to build connections with colleagues and clients. In addition, both ACEC National and ACEC CA advocate to promote our industry and protect our businesses from potential harmful legislation and poor contract language.