When:
November 12, 2020 @ 12:00 pm – 1:00 pm
2020-11-12T12:00:00-08:00
2020-11-12T13:00:00-08:00

Registration is closed. Late registrations should send an email request to acec.ca.bbc@gmail.com
In today's unusual and uncertain business climate, promoting much-needed public works projects and fighting for funding of public infrastructure is paramount. With agency resources limited, the procurement of professional services becomes more and more necessary and far more complicated than any of us would like. To address these disparities, the BBC is starting up three liaison committees with local and state agencies to open the dialog and promote partnership. These committees, consisting of leadership from the agency and organized by leaders from private sector firms, will gather quarterly to discuss a wide-range of topics as they relate to the chosen agency. Initially, these will be done virtually, but we will have these meetings face to face when it is safe to do so.
These are BBC MEMBER-ONLY meetings. If you work for one of our member firms, then you're a member too! Check here to see if you firm is a BBC member.
Our first such meeting is a panel discussion with Caltrans District 4 on such subjects as: the Calmentor program, upcoming contracting opportunities, and range of other topics. This will also be a great opportunity for YOU to ask Caltrans questions!
Caltrans Guests: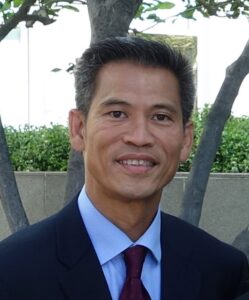 Doanh Nguyen is the Caltrans Bay Area's Deputy Director for Program/Project Management, and oversees the $8 billion capital improvement program for the Bay Area's nine counties and seven toll bridges. From design, construction to management for over 30 years, Doanh embraces the Caltrans efforts and partnerships to improve safety and quality of life for the traveling public and the surrounding communities. Balancing work, Doanh enjoys family time, the outdoors, sports and running.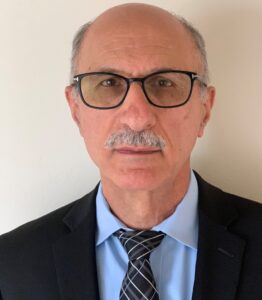 Ali Banani is the Office Chief of the Consultant Services in District 4, responsible for planning and management of the consultant contracts and inter-agency agreements in support of the project delivery. His office also oversees the Drafting Services and manages the District 4 Calmentor Program and the Professional Liaison meeting. Ali has been with District 4 for 20 years. Prior to joining Caltrans, he worked as a geotechnical engineer with several private engineering firms for over 13 years.
Committee Chair: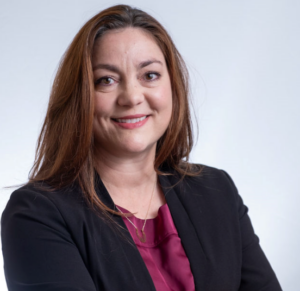 Carie Montero is an Associate Vice President at HNTB. She has 24 years of expertise in all aspects of CEQA and NEPA compliance, regulatory permitting, and cultural resource management (NHPA Section 106 and CEQA), as well as experience with complex transportation, design-build water infrastructure, land development, and power projects.