When:
March 23, 2021 @ 11:30 am – 1:15 pm
2021-03-23T11:30:00-07:00
2021-03-23T13:15:00-07:00
Thank you to our Tier 1 sponsors!

Thank you to our Tier 2 sponsors!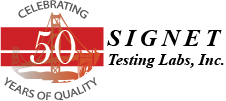 EVENT INFO

Tuesday, March 23, 11:30 – 1pm (Event), 1-1:15 (Sponsor Breakout Sessions)
At this lunchtime event, co-sponsored by ACEC CA BBC, CMAA NorCal, SMPS SF, and WTS SF attendees will have the opportunity to learn and glean valuable insight from:
–  Decision makers within large A/E/C firms about what they look for when they put together a pursuit team, as how these teams can best work together to put their collective best foot forward.
–  Decision makers within large companies (clients) about what they look for when choosing consultants for their projects, both in the submitted proposal document and during the interview.
MODERATOR & PANELISTS
MODERATOR: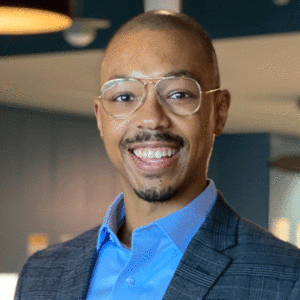 Damion Morris, CPSM
Damion Morris is a dynamic A/E/C marketing leader who partners with project teams to develop compelling proposals and presentations that win work by connecting with the humans behind the project. As Proposal Manager for PCL Construction Services' California Buildings District, he oversees all pursuit-related marketing activities for PCL's largest and fastest-growing district at $750 million in annual revenue. He is a Certified Professional Services Marketer (CPSM) and is the Immediate Past President of SMPS Los Angeles.

PANELISTS: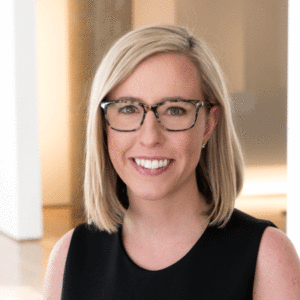 Sarah Young
Sarah is a marketing leader with 15 years of experience in the architecture and design industry. She is currently a senior associate and marketing director at Gensler's San Francisco office, where she works with leadership to drive new business across the firm's diverse market sectors. Focused first and foremost on addressing client needs, she brings a strategic viewpoint and a competitive spirit to every project pursuit. While she has held various marketing, communications, and project management roles throughout her career, she is most passionate about winning work and building business. She has a bachelor's degree in English from Lindsey Wilson College.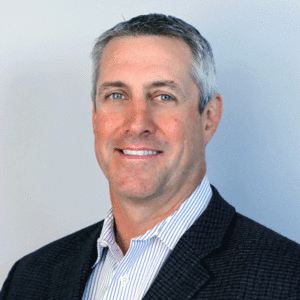 Greg Hulbert
Greg leads DPR Construction's Commercial projects for their Northwest Region, one of five core markets DPR focuses on (Life Science, Advanced Technology, Higher Education, and Healthcare being the other four). He oversees the overall efforts from project pursuit to project turnover. Greg's diverse industry background includes working on the owner-rep side as well as the design side. Prior to his return to DPR, Greg oversaw the regional project management businesses at both JLL and Cushman & Wakefield. Additionally, Greg worked for Gensler helping the design giant with account management. Greg has supported projects for such clients as Uber, Google, Stanford University, Hyatt Hotels, Nokia, AutoDesk, Wilson Sonsini, and Apple.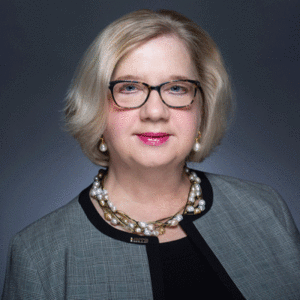 Darlene Gee, PE
Darlene is a Senior Vice-President with HNTB. She is located in the San Francisco Bay Area and is part of HNTB's national sales practice. In her current role, Darlene works with HNTB staff throughout the nation on winning major projects. Her leadership includes all aspects of the pursuit and proposal process. She has more than 40 years of experience in consulting engineering for public and private sector organizations in the San Francisco Bay Area. She specializes in transportation, and has had responsible charge for the planning, design, and construction management of over $6 billion of new and rehabilitated Bay Area transit, rail, highway and bridge projects during her career. She is a registered Civil Engineer in California and holds a bachelor's degree in Civil Engineering from the University of Illinois and a MBA from the UC Berkeley.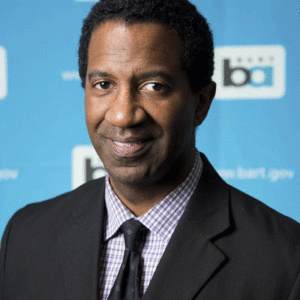 Carl Holmes, PE, CCM
With almost 25 years of experience in the transportation industry, Carl joined BART in 2016 and is helping the transit agency improve its service. As Assistant General Manager, he now leads the department responsible for delivering extensions, station modernizations, and third-party developments, as well as oversees a $66 million portion of the BART budget, and manages 96 employees. He is a registered Professional Engineer and Certified Construction Manager in California.
He holds a Bachelor's degree in Civil Engineering from UCBerkeley and a Master's degree in Transportation and Engineering Management from the California Maritime Academy.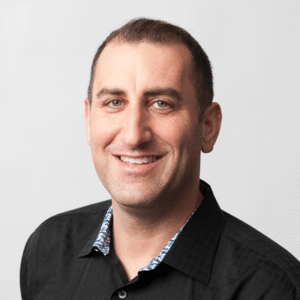 Josh Portner
Josh joined Google's Bay Area Real Estate and Workplace Services (REWS) team in 2013. As a District Development Director, his responsibilities include feasibility analysis, real estate entitlements, and design and construction management. During his time at Google, he has led multiple innovative office campuses in Sunnyvale, San Bruno, and at NASA Ames Center. During his career, he's overseen the development of almost $2.5 billion in commercial, residential and hospitality real estate projects. Notable projects included the management of the construction of the $270 million Letterman Digital Arts Center in SF's Presidio, the nearly $1 billion J.W. Marriott Hotel and Residences at LA Live! in LA, and Google's first ground up project 1212 Bordeaux in Sunnyvale. He graduated from the UC Davis, with a B.S. in Civil Engineering.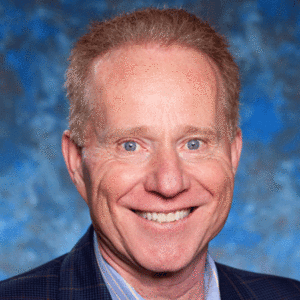 Terry Wood
Terry is Vice President, Real Estate at Kaiser Permanente, one of America's leading health care providers, with an annual operating revenue in excess of $87 billion. He is responsible for executing real estate services for Kaiser Permanente's over 90 million square foot real estate portfolio. He has more than 25 years of experience in all facets of domestic and international corporate real estate, including strategic planning, real estate transactions, facilities management and construction. Prior to joining Kaiser Permanente in 2015, Terry was the Vice President, Global Real Estate, responsible for Hewlett Packard's global real estate portfolio. He previously served as the Vice President, Global Real Estate for JDSU Corp. Terry spent 19 years in the Canadian Military Engineers, serving throughout Canada, Europe and the United Kingdom, retiring as a lieutenant colonel.