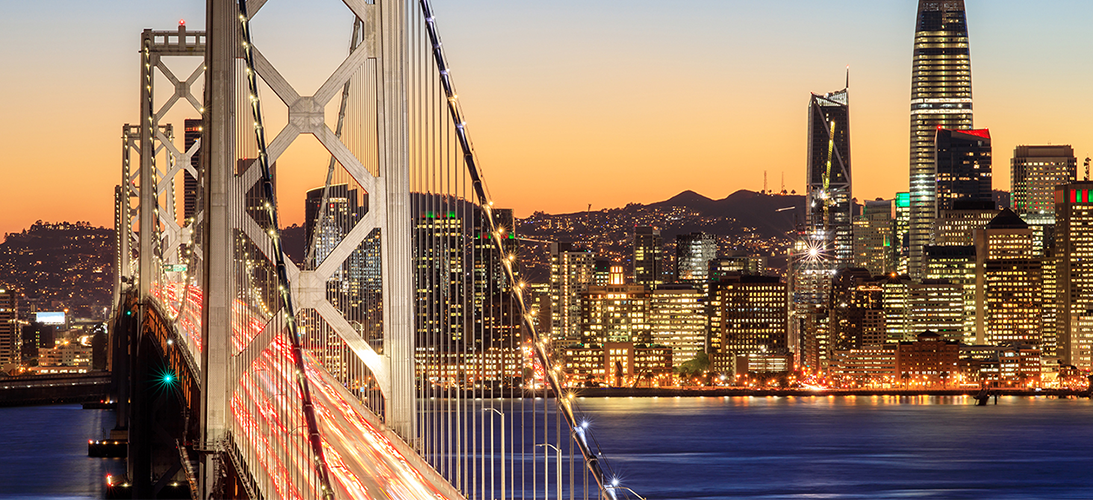 Golden 1 Center
Sacramento
Image courtesy of AECOM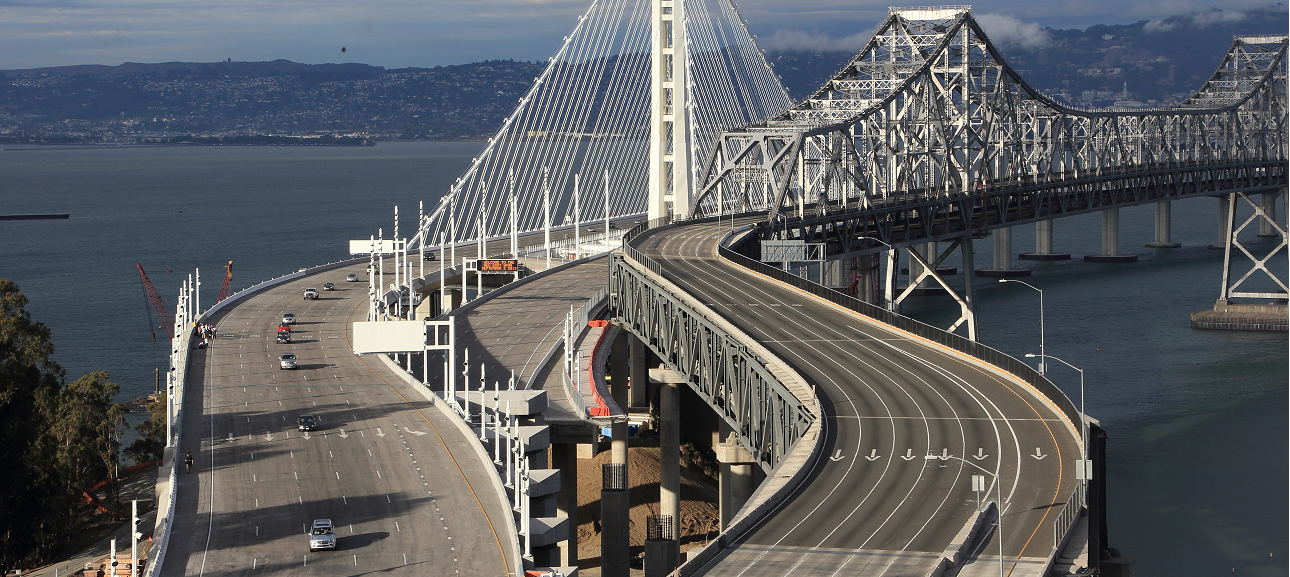 Bay Bridge
Eastern Span
Replacement
Image Courtesy of
Moffatt & Nichol

High Occupancy Toll Lane
SR 237/I-880
Connector
Image Courtesy of T.Y. Lin International



Battery East Vista/Presidio
Coastal Trail Bridge
KPFF, Civil Engineer
Image Courtesy of Golden Gate
National Parks Conservatory

East Oakland
Sports Complex
Image Courtesy of
Ninyo & Moore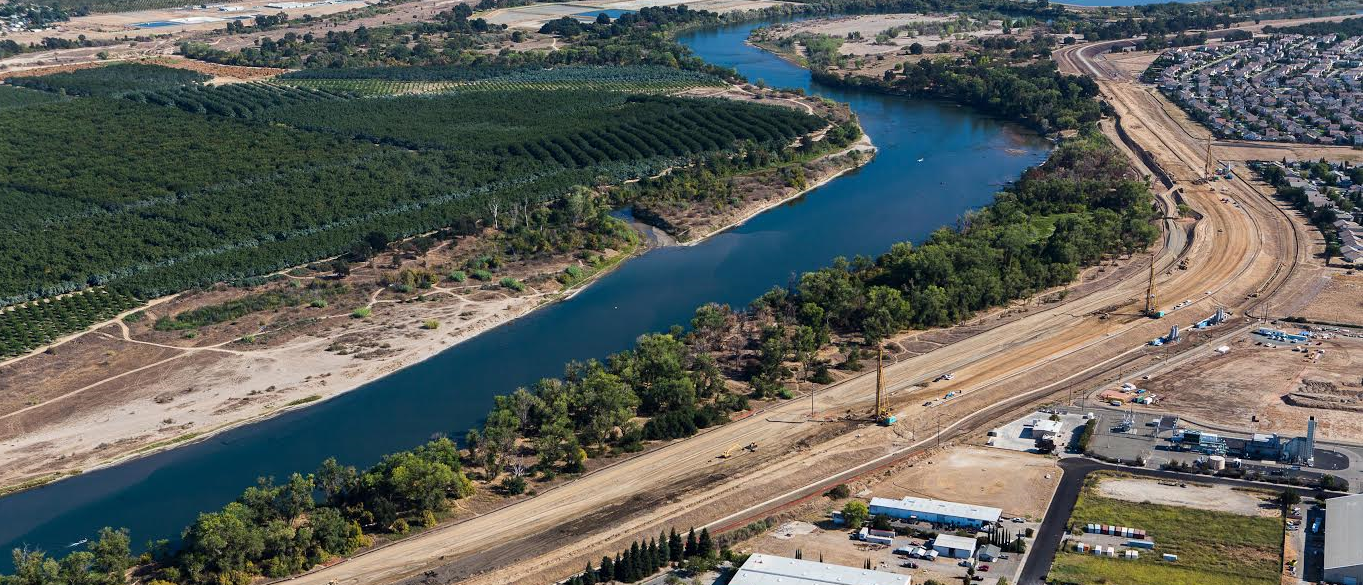 Sutter Butte
Flood Control Agency
Levee Improvements
Image Courtesy of
Bender Rosenthal
Welcome to ACEC California Bay Bridge Chapter
Message from our Chapter President, Hildegard Dodd
I am proud to have been elected the Bay Bridge Chapter President. It will be an honor to lead the Chapter, and I am fortunate to be supported by an excellent team of new and returning Officers and Committee Chairs, and also to benefit from the continued participation of our Past President, Jon Porterfield.
But as we begin the next term of our Chapter, we find ourselves in new, unexplored territory. The old rules and best practices don't apply right now, so we have to make new ones, in hopes that we can continue to add value to our Member firms, and the A/E/C industry overall.
Like most of our Chapter members, I am working from home. We hold our monthly BBC board meeting virtually, and we recently had our term kick-off strategy session to brainstorm how we can best support our Members during these unprecedented times. All organizations and businesses are changing how they do things, and the BBC will be no different.
So in lieu of our in-person events, at least through the rest of 2020, we plan to roll out a series of online events in order to continue offering valuable content and information to you and your firm. All our events will be free for BBC members, with the option of adding whatever amount you're able to our 2020 scholarship fund at the time of ticket purchase.
My goals for my upcoming term include:
Continue to stress diversity and inclusion by supporting our small firms, and help them connect with clients to grow their business, make new contacts, and add to their bottom line. Ensure that all our events have full representation by all.
Build our Scholarship Fund in whatever way we can.
Reach out to and support our Member firm's younger staff, as well as current students with an interest in engineering and surveying to help them learn and grow. They are the future, at a time when the future is quite unclear.
Familiarize our Members with their local government representation and educate them on any current or upcoming legislation that might have an effect on their businesses.
Do the unexpected. Think outside the usual Zoom box, and find ways to provide learning and networking opportunities for our Members, even though we can't see each other in person right now.
So, until brighter days come, stay well, keep healthy, wear your mask, and be safe out there.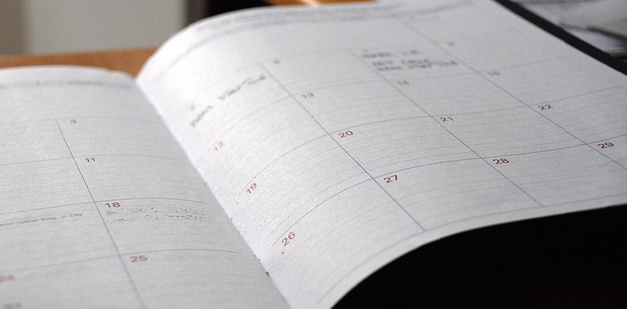 We hold events in both Oakland and SF, with our industry-focused lunches the fourth Wednesday of the month from 11:30-1:30.