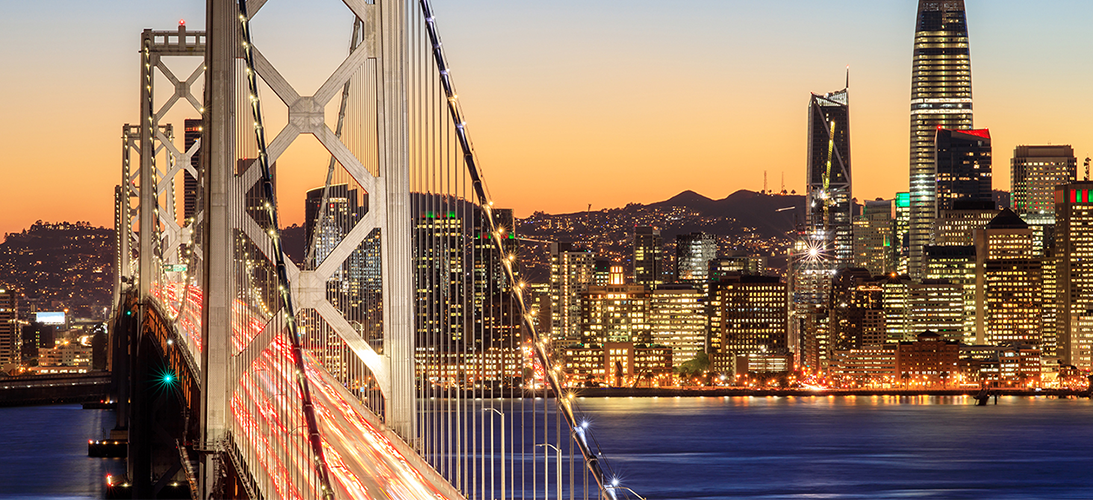 Golden 1 Center
Sacramento
Image courtesy of AECOM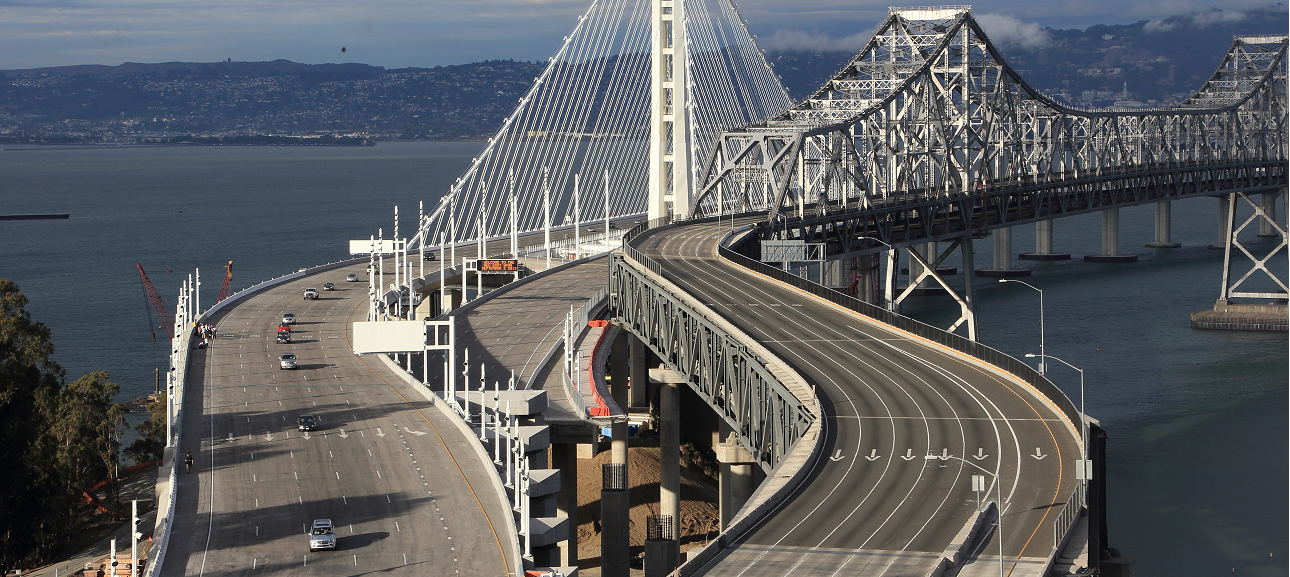 Bay Bridge
Eastern Span
Replacement
Image Courtesy of
Moffatt & Nichol

High Occupancy Toll Lane
SR 237/I-880
Connector
Image Courtesy of T.Y. Lin International



Battery East Vista/Presidio
Coastal Trail Bridge
KPFF, Civil Engineer
Image Courtesy of Golden Gate
National Parks Conservatory

East Oakland
Sports Complex
Image Courtesy of
Ninyo & Moore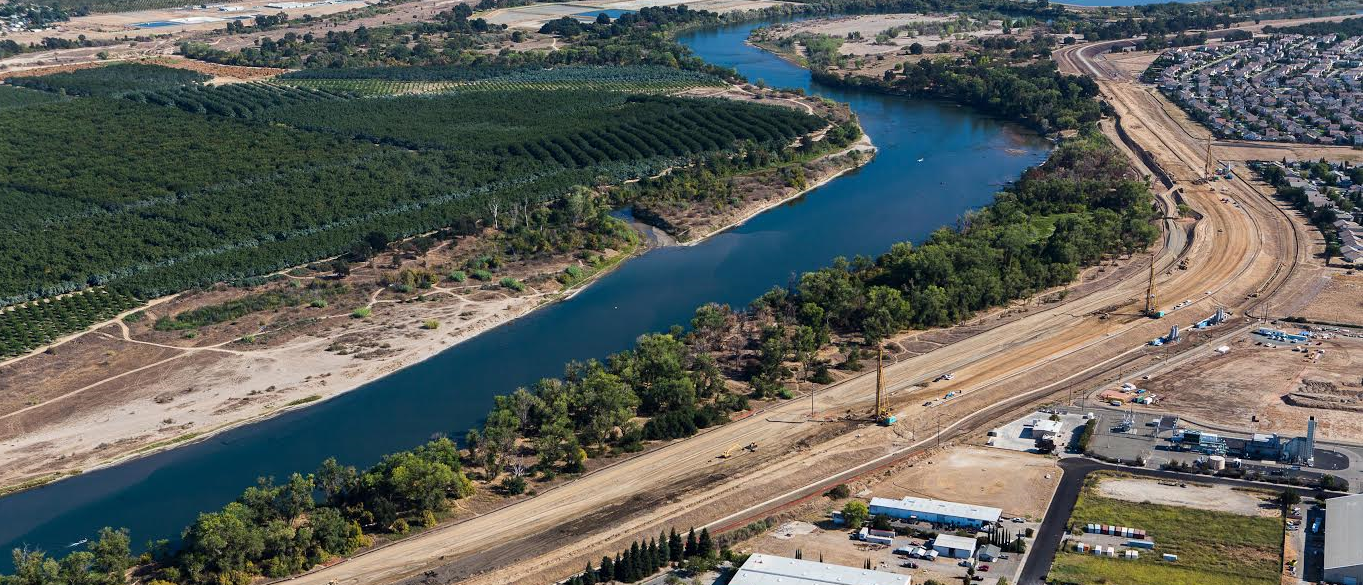 Sutter Butte
Flood Control Agency
Levee Improvements
Image Courtesy of
Bender Rosenthal
Welcome to ACEC California Bay Bridge Chapter
Message from our Chapter President
Thank you for visiting the ACEC California Bay Bridge Chapter website. As one of ACEC California's largest chapters, the core purpose of our chapter is to promote our profession and strengthen California's engineering and land surveying businesses to build a better California. One of our chapter's primary activities is to advance the business interests of our members through interaction with local agencies and partner organizations. We are a vital part of the ACEC organization nationwide.
While there is focus on project policy and funding programs, ACEC California also engages in education and knowledge-sharing that affect the bottom-line of its members. Additionally, ACEC California monitors all California legislative and regulatory activities, advocates for legislation that improves our industry, provides technical and legal assistance to chapters, and serves as a conduit for federal activities for ACEC.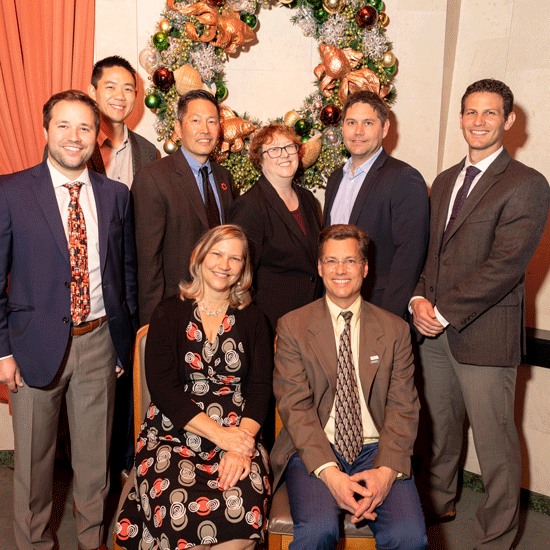 Members of our 2019-2020 Chapter Board at our 2019 Holiday Lunch.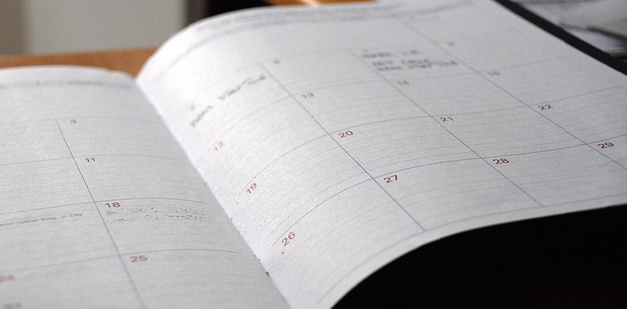 We hold events in both Oakland and SF, with our industry-focused lunches the fourth Wednesday of the month from 11:30-1:30.