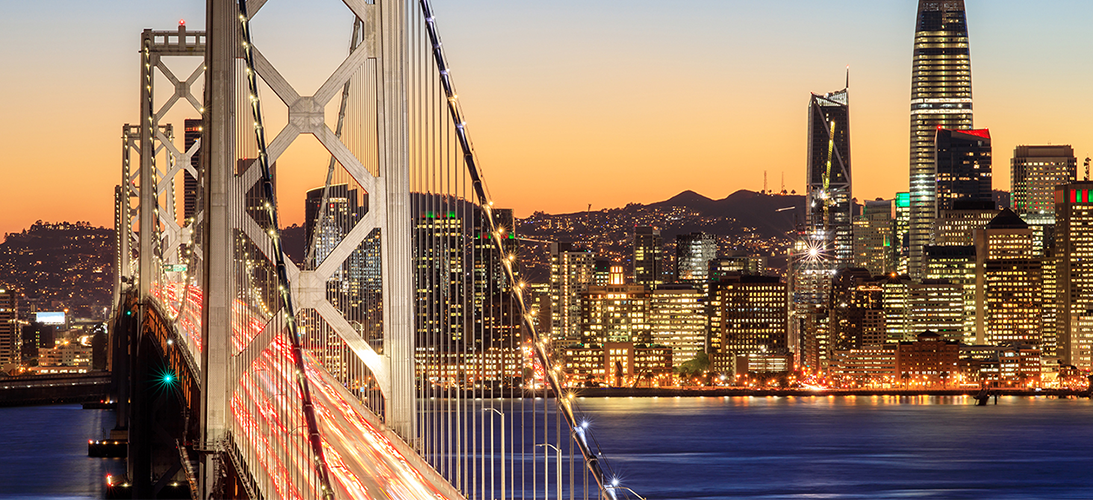 Golden 1 Center
Sacramento
Image courtesy of AECOM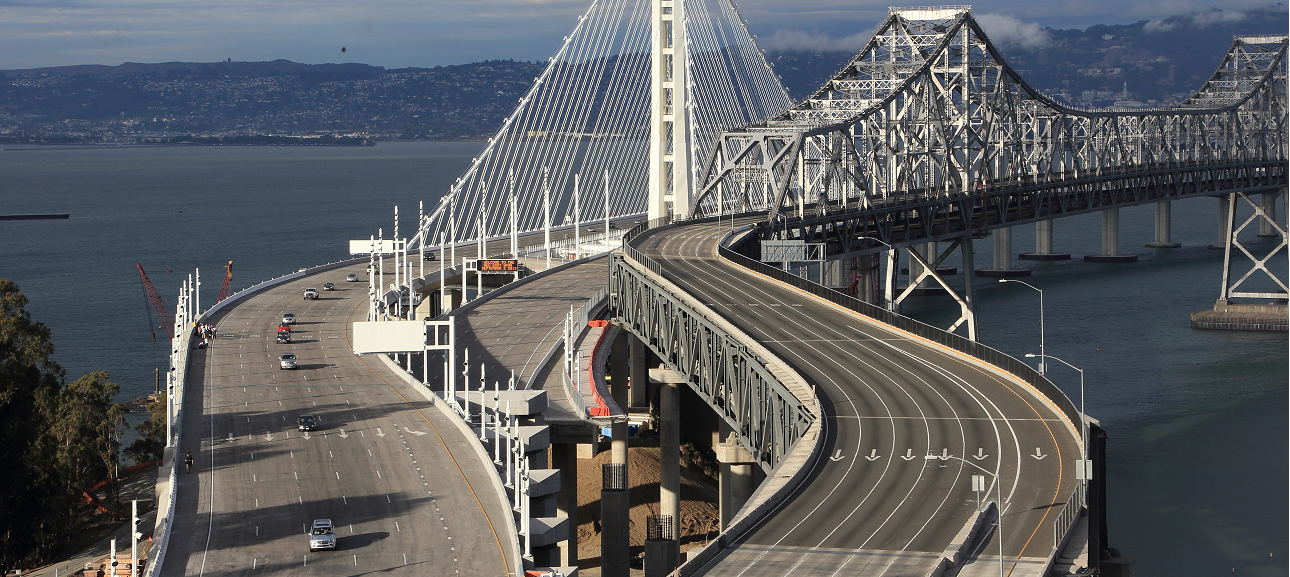 Bay Bridge
Eastern Span
Replacement
Image Courtesy of
Moffatt & Nichol

High Occupancy Toll Lane
SR 237/I-880
Connector
Image Courtesy of T.Y. Lin International



Battery East Vista/Presidio
Coastal Trail Bridge
KPFF, Civil Engineer
Image Courtesy of Golden Gate
National Parks Conservatory

East Oakland
Sports Complex
Image Courtesy of
Ninyo & Moore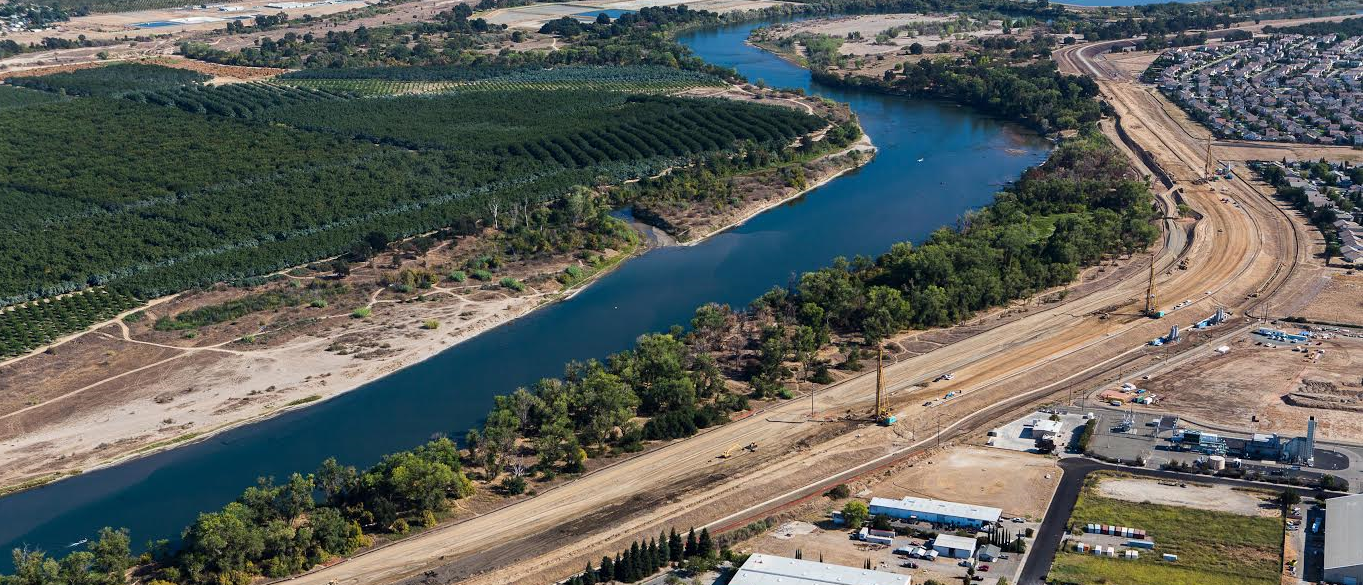 Sutter Butte
Flood Control Agency
Levee Improvements
Image Courtesy of
Bender Rosenthal
Welcome to ACEC California Bay Bridge Chapter
Message from our Chapter President, Jon Porterfield
I hope this finds you and yours safe and healthy during this very difficult time in our history. Like most of our ACEC CA BBC members, I am working from home. Recently, we held our monthly chapter board meeting via Zoom. We spent some time seeing how everyone was adjusting to their new "normal", and then had a brainstorming session on how we can best support our members during these unprecedented times.
Today, all organizations and businesses are making hard decisions. At our board meeting, we made the difficult but necessary decision to cancel all in-person lunches and events through June. While in the best interest of the health of communities, this decision severely impacts our ability to serve you, our chapter and industry members, and affects the fundraising efforts for our yearly scholarship fund.
So in lieu of our in-person events, over the next few months, we plan to roll out a series of online, educational webinars in order to continue offering valuable content to you and your firm. While the webinar format is new to our chapter, we look forward to offering programming that is of the moment and relevant to your businesses now and into the future.
Although there will be a nominal charge for these events, 100% of your ticket cost will go to our 2020 scholarship fund.
Until then, continue to stay safe, and be well.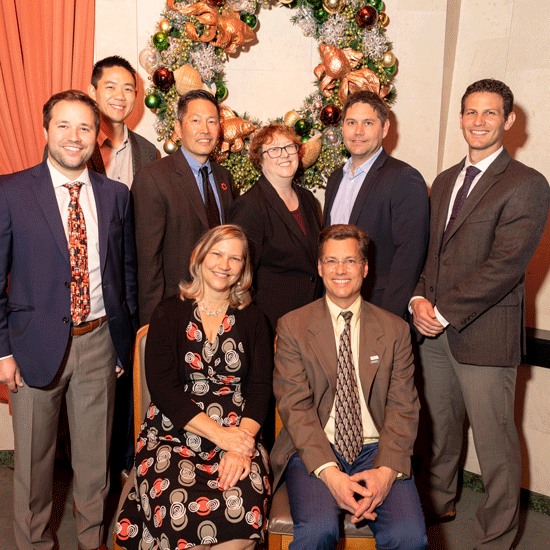 Members of our 2019-2020 Chapter Board. We hope to see you all again when it is safe to do so.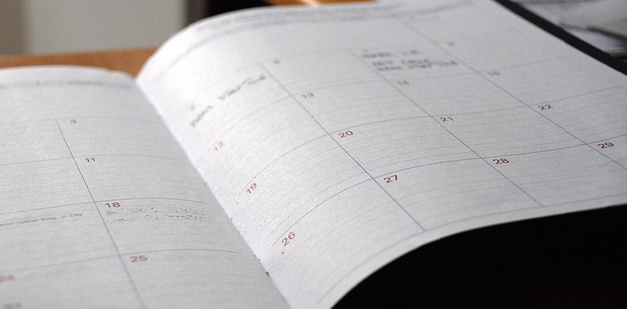 We hold events in both Oakland and SF, with our industry-focused lunches the fourth Wednesday of the month from 11:30-1:30.