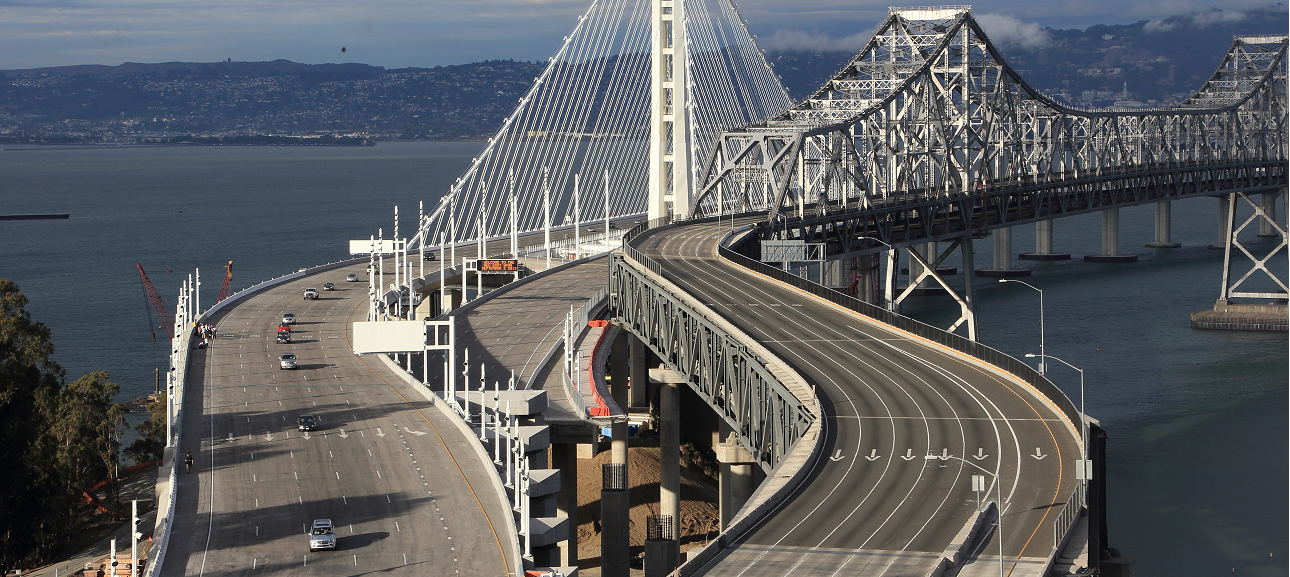 Bay Bridge
Eastern Span
Replacement Project
Image Courtesy of
Moffatt & Nichol



Battery East Vista/Presidio
Coastal Trail Bridge
KPFF = Civil Engineer
Image Courtesy of Golden Gate
National Parks Conservatory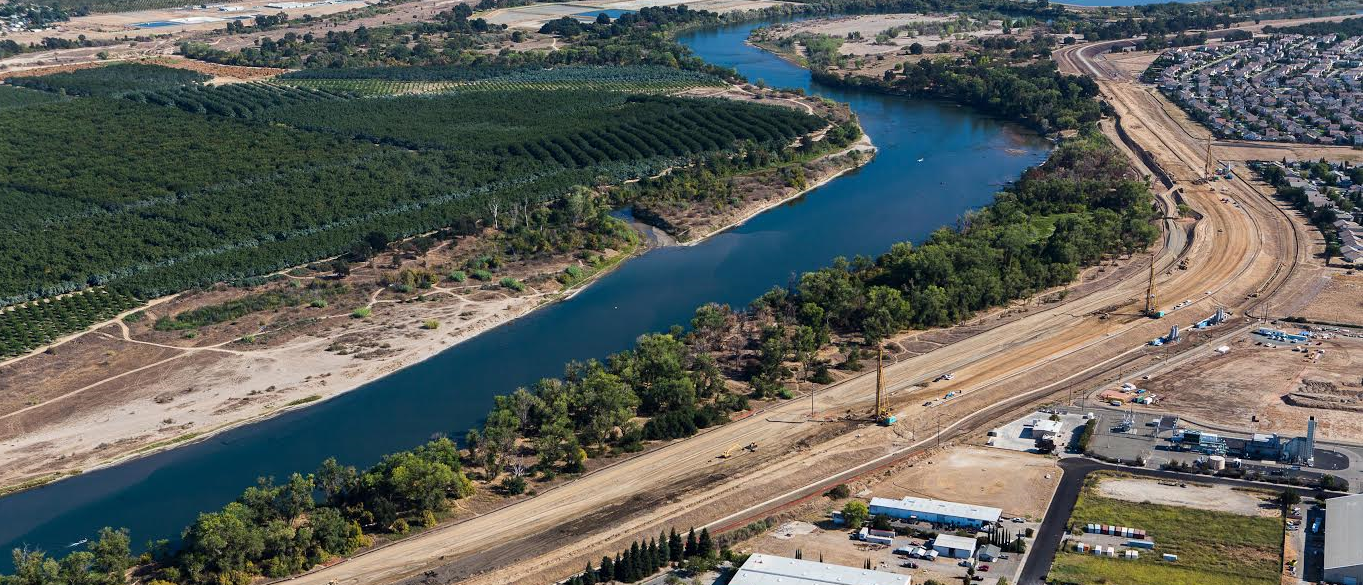 Sutter Butte
Flood Control Agency
Levee Improvements
Image Courtesy of
Bender Rosenthal, Inc.

East Oakland
Sports Complex
Image Courtesy of
Ninyo & Moore

High Occupancy Toll Lane
SR 237/I-880
Connector project
Image Courtesy of T.Y. Lin International

Golden 1 Center
Sacramento, CA

Image courtesy of AECOM
Welcome to ACEC California Bay Bridge Chapter
Welcome to the Bay Bridge Chapter (BBC), one of twenty-two State Chapters of The American Council of Engineering Companies (ACEC) California. ACEC is the voice of America's engineering and land surveying profession. Council members – numbering more than 5,000 firms representing more than 500,000 employees throughout the country – are engaged in a wide range of engineering works that propel the nation's economy, and enhance and safeguard America's quality of life.
These works allow Americans to drink clean water, enjoy a healthy life, take advantage of new technologies, and travel safely and efficiently. The Council's mission is to contribute to America's prosperity and welfare by advancing the business interests of member firms.
The ACEC CA BBC holds monthly meetings, often with agency presentations, geared towards our member services; including capital improvement programs or upcoming contracts.
2018 Legislative Visit Day
Gary Antonucci, Assemblyman David Chiu,
Jon Porterfield, Brad Diede (l to r)